Healthy Living Series: Concussions – What are the Impacts on your Student Athlete's Mental Health?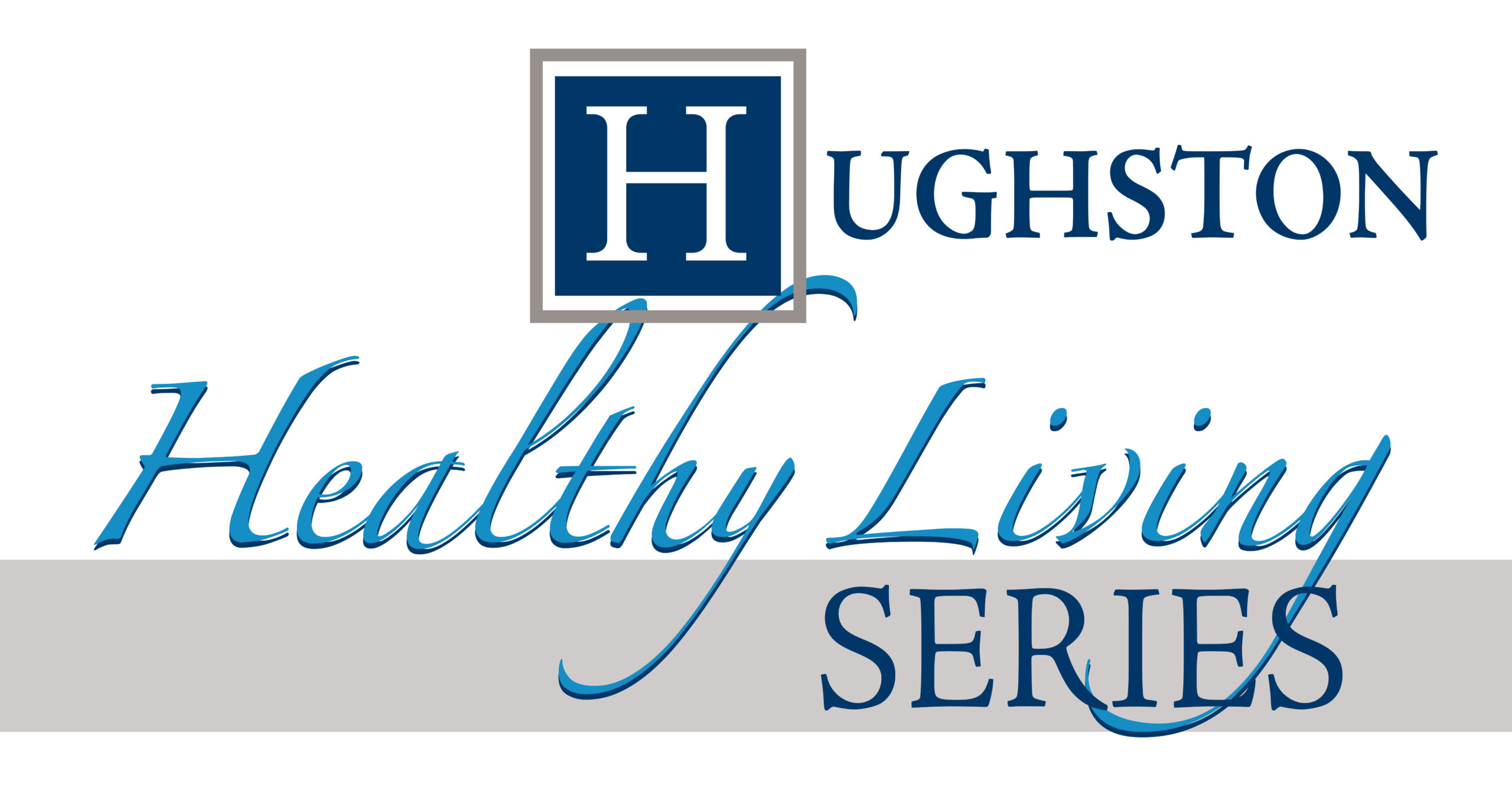 Event Information
October 28 at 6:30pm (CST)/7:30pm (EST) – Derek A. Woessner, MD, FAAFP will be speaking on concussions, the impact on your student athlete's mental health, and evidence supporting Quantitative EEG for concussion management.
Question and Answer session to follow presentation.
Please RSVP to Rachel Dye at rdye@hughston.com.
---
Link to invite: https://us02web.zoom.us/j/7069991234
Meeting ID: 706 999 1234
Call in to the meeting at +1 (312) 626-6799
---
Completed course evaluation form is required to receive certificate of completion.
Download the speaker evaluation form and send completed copy
to Andy Grubbs at agrubbs@hughston.com.