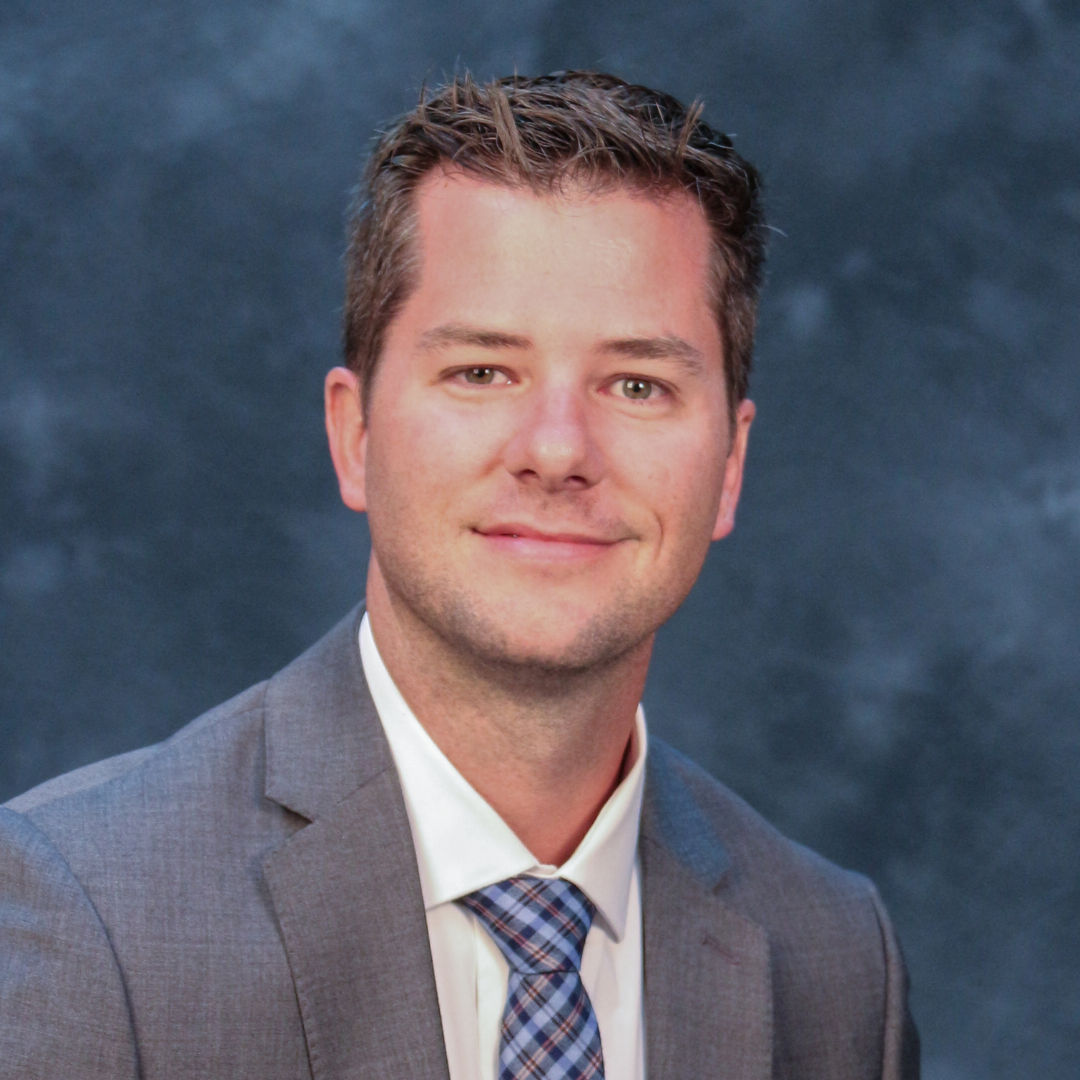 2017 Hughston Fellowship Award Winner, Darren E. Barton, DO
While completing a fellowship in orthopedic sports medicine at the Hughston Foundation during the 2016-2017 academic year, Darren E. Barton, DO, won the Hughston Fellowship Award for his research presentation entitled, "Subpectoral Biceps Tenodesis: Does Location Matter? An Evaluation of Clinical Outcomes." He made the presentation at the 2017 Hughston Society Biennial Meeting on April 21, as part of the shoulder program. Dr. Barton did his research at the Hughston Foundation under the direction of Champ L. Baker, Jr., MD. The study yielded outstanding results and is currently being prepared as a research article.
Dr. Barton received his bachelor's degree in political science from University of Tennessee and his Doctor of Osteopathic Medicine from Lincoln Memorial University-Debusk College of Osteopathic Medicine. He did both an internship and orthopedic surgical residency at Wellmont Orthopaedic Residency Program in Kingsport, TN. Dr. Barton is a member of the American Osteopathic Association, Tennessee Osteopathic Medicine Association, American Osteopathic Academy of Orthopaedics, and the American Association of Orthopaedic Surgeons.
Last edited on May 7, 2021