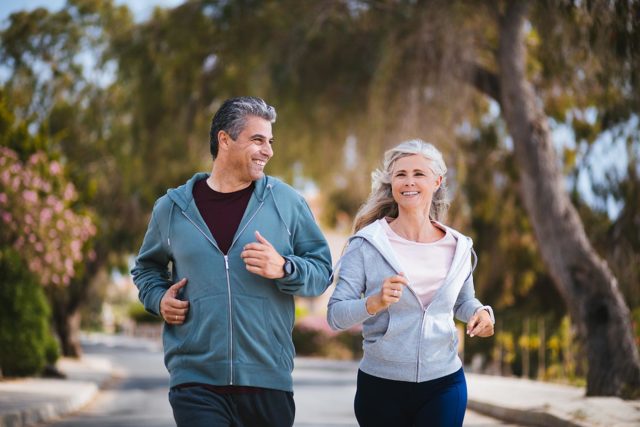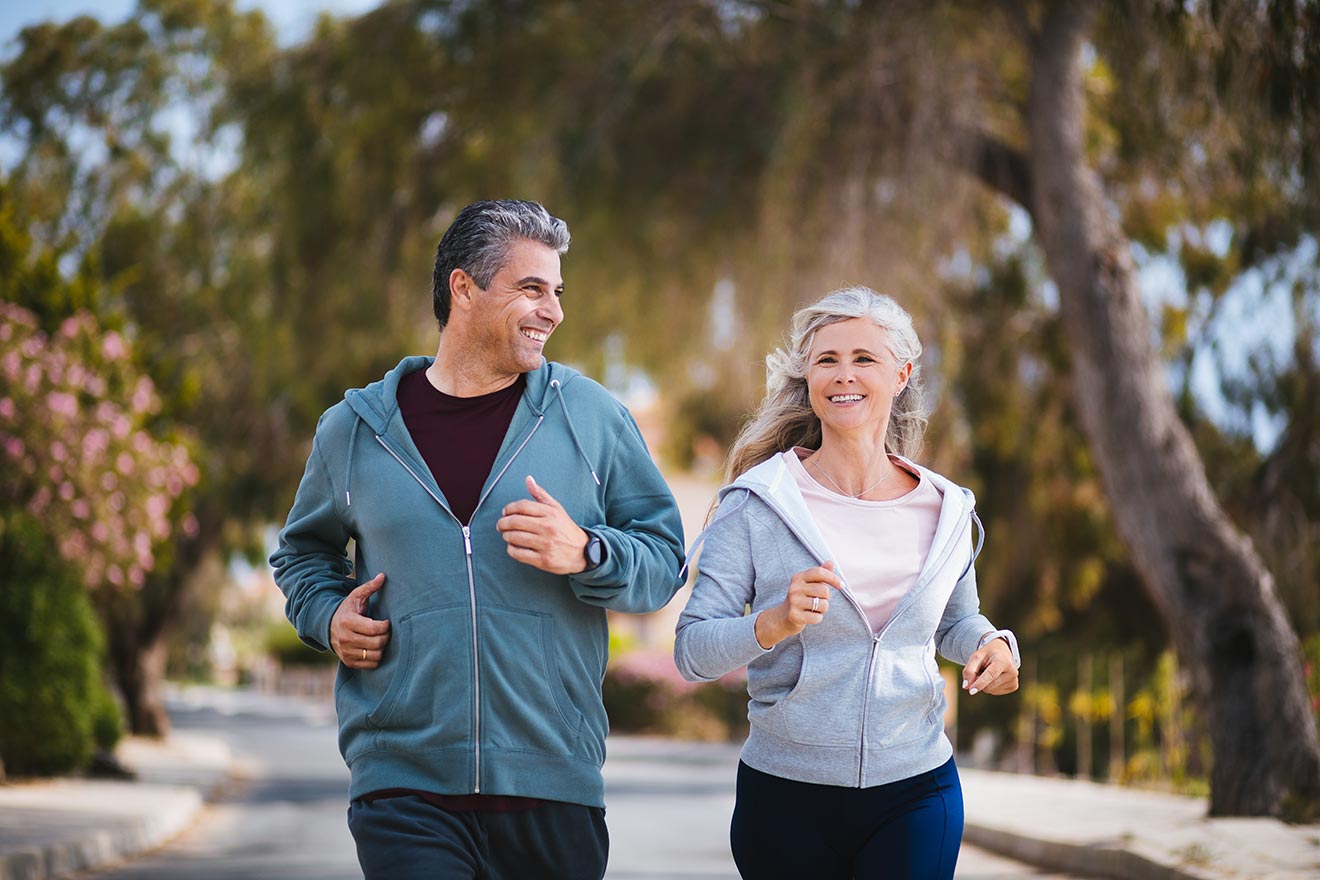 Research. Education. Treatment.
Locations
Headquartered in Columbus, Georgia
---
At Hughston, we are proud to serve the community with a multi-use campus that houses our foundation, state-of-the-art fitness facility, and skilled orthopedic physicians at the forefront of their field.
Locations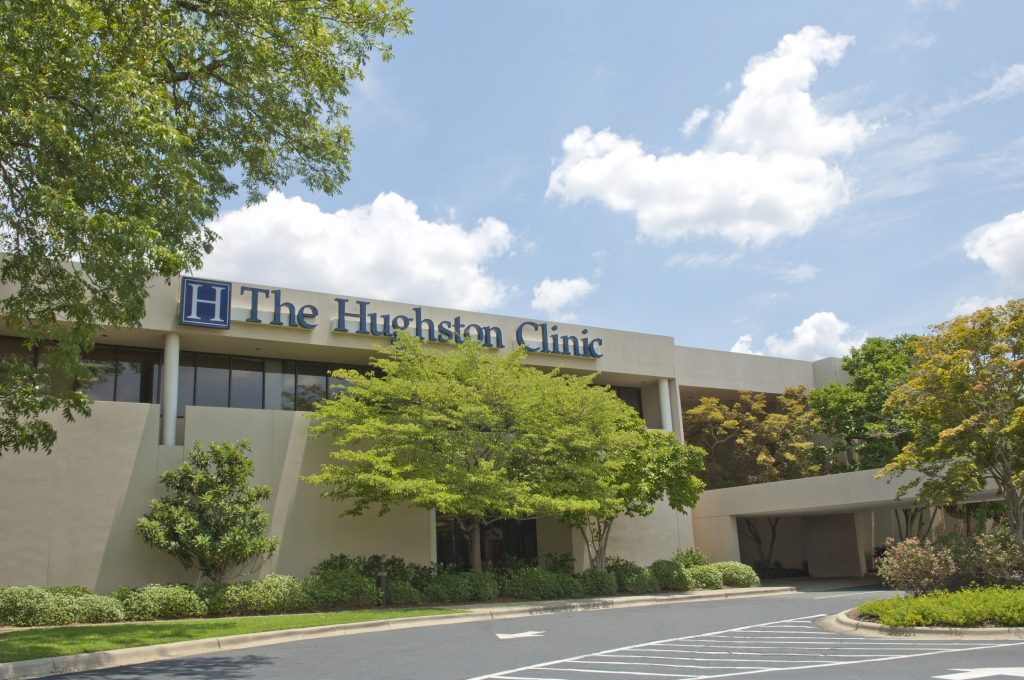 The Hughston Foundation
Established in 1968, the Hughston Foundation has carried on the work of Dr. Jack Hughston by implementing programs, educating the community, and continuing the advancement of orthopedics.
A Lasting Legacy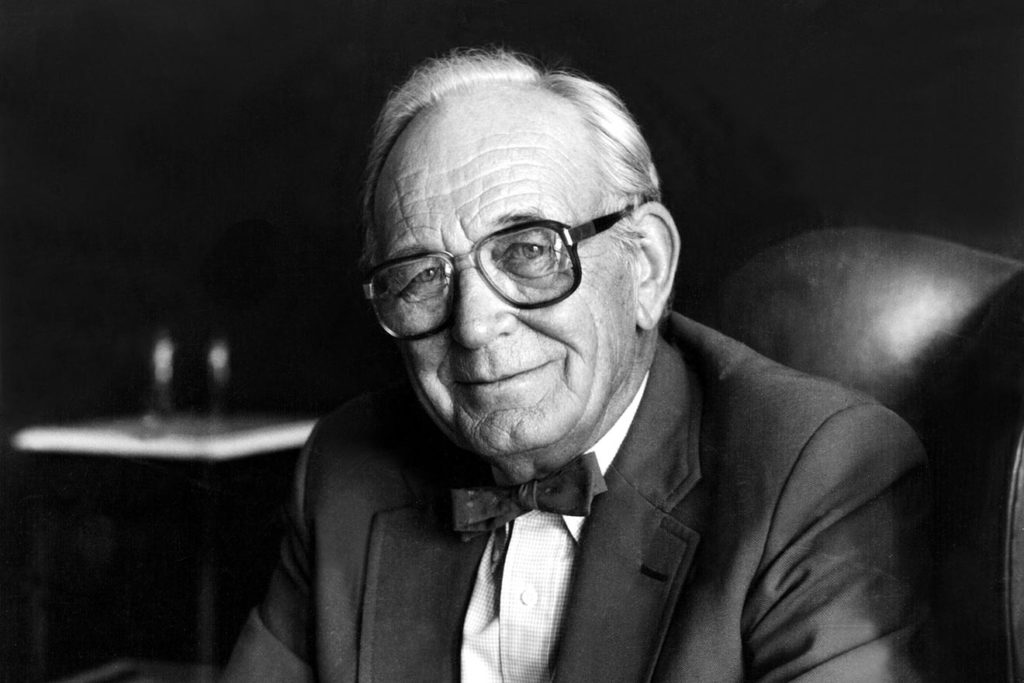 Simple. Natural. Minimally Invasive.
Orthobiologics
---
Adding an orthobiologics procedure as a treatment option gives patients another choice when it comes to managing their orthopedic condition. These procedures are minimally invasive and while no treatment can fully heal damaged joints, these approaches are showing promise in an array of conditions.
Learn About Orthobiologics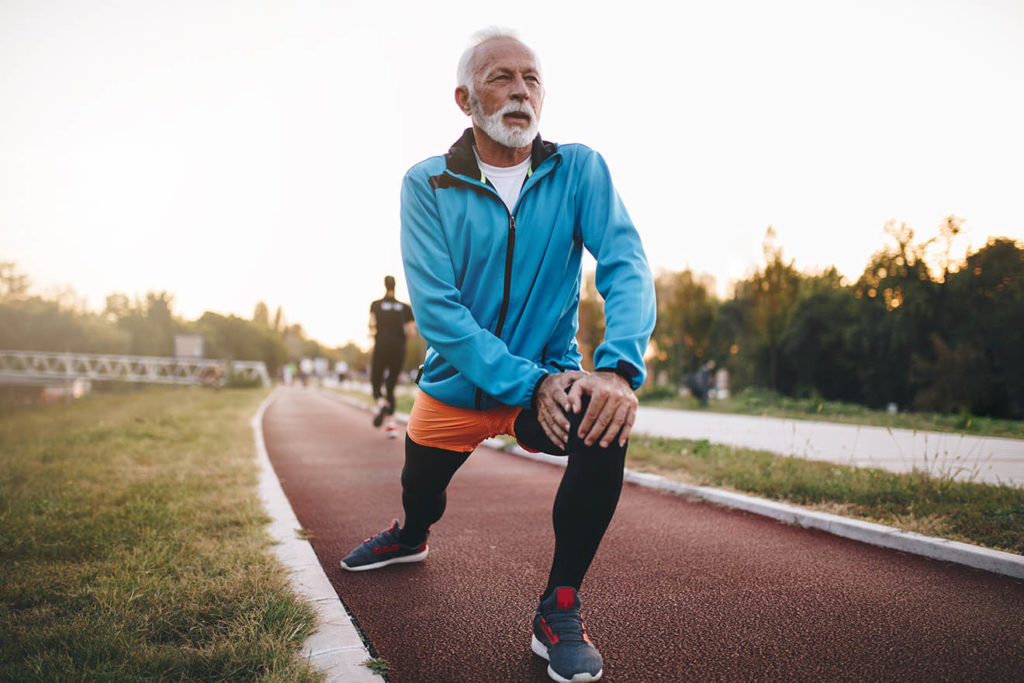 After Hours Urgent Orthopedic Care
Urgent Ortho
---
Have a bone, muscle, or joint emergency after normal clinic hours? At Hughston Urgent Ortho our orthopaedic specialists treat fractures, sprains, strains, and other minor musculoskeletal injuries or conditions at our after-hours clinic.
Find an Urgent Ortho Location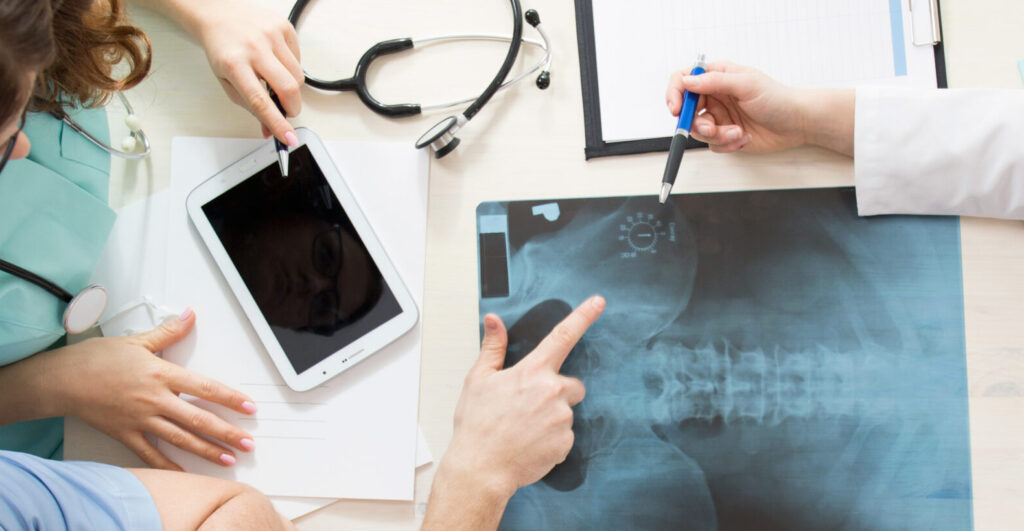 Testimonials —
I've been using the Physicians at Hughston clinic since 2007. Have had back surgery, 2 total knee replacements and shoulder reconstruction. I've never had any post-op issues. Wouldn't think of going elsewhere. Physicians are specialists, and the staff has always treated me respect and friendliness.
— Julie S.
"I was, as always, received with kindness, friendliness, courtesy and helpfulness by everyone I encountered, particularly Dr. Ruark and Nurse Woodall."
— Judge Kenneth Followill
"My knee surgery by Dr. Jacobson went great and I was treated greatly by the entire staff and well taken care of. Thanks again!"
— Levi Romanishan
Dr. Murphy and Dr. Woessner are two of the kindest and most knowledgeable doctors. They address every need and actually spend time with you instead of rushing you in and out. The staff is also kind and very helpful. They work together as a team. I am so glad that I chose to go see Dr. Woessner who in turn recommended Dr. Murphy for my surgery! They are located at the Hughston Clinic in Montgomery! I suggest giving them a try!
— Trixie J.
I just had surgery with Dr Champ Baker III. He was friendly, caring, very meticulous and an overall amazing surgeon. He is always looking for my best interest.
— Leslie L.
Dr Pahl and his team have been fantastic! They are attentive during appointments, answering all of my questions and concerns; and followed up all through my recovery.
— Leigh D.