Services
Here you will find a comprehensive list of the services we offer from treatment of hearing afflictions to nasal and sinus surgery.
View Medical Group Services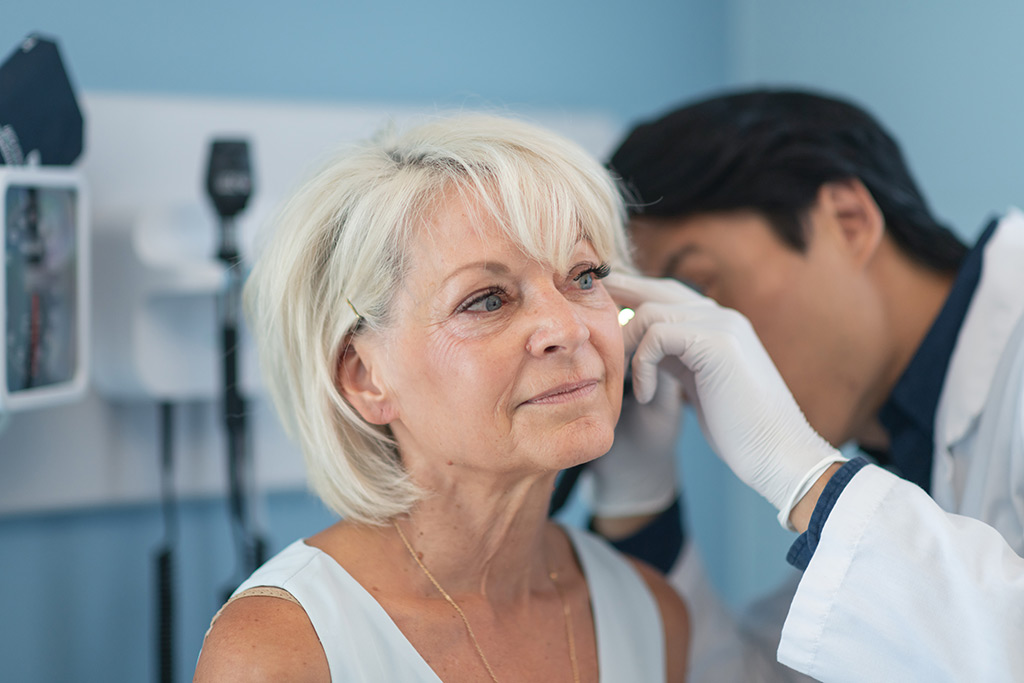 Hughston Medical Group Mission
Hughston Medical Group is committed to delivering the highest quality, evidence based medicine, while always treating our patients with the dignity and respect they deserve. This commitment will extend throughout our patient base, to our co-workers, to our colleagues and throughout the communities in which we serve.
Hughston Medical Group is built upon Hughston Clinic's founding principles of education, research and treatment; these elements will remain paramount with each patient encounter.
Hughston Medical Group Vision
Our patients and our local communities can depend on Hughston Medical Group to maintain a compassionate, collaborative and comprehensive approach to medical care.