Planning for the Future
The Hughston Clinic, Jack Hughston Memorial Hospital and all related entities are proudly owned and operated by our physicians. Under the direction of President Dr. Kurt E. Jacobson, MD, each of the partners in the enterprise has a voice in the direction and policies of the institution.
Most national studies reveal overwhelmingly that physician-owned hospitals and clinics produce better healthcare outcomes, shorter hospital stays and much higher patient satisfaction ratings. Our physicians strongly believe that healthcare decisions are best made between doctors and patients. As a physician-owned healthcare provider, our doctors and patients have more choices for innovative treatment and personalized, high-quality care.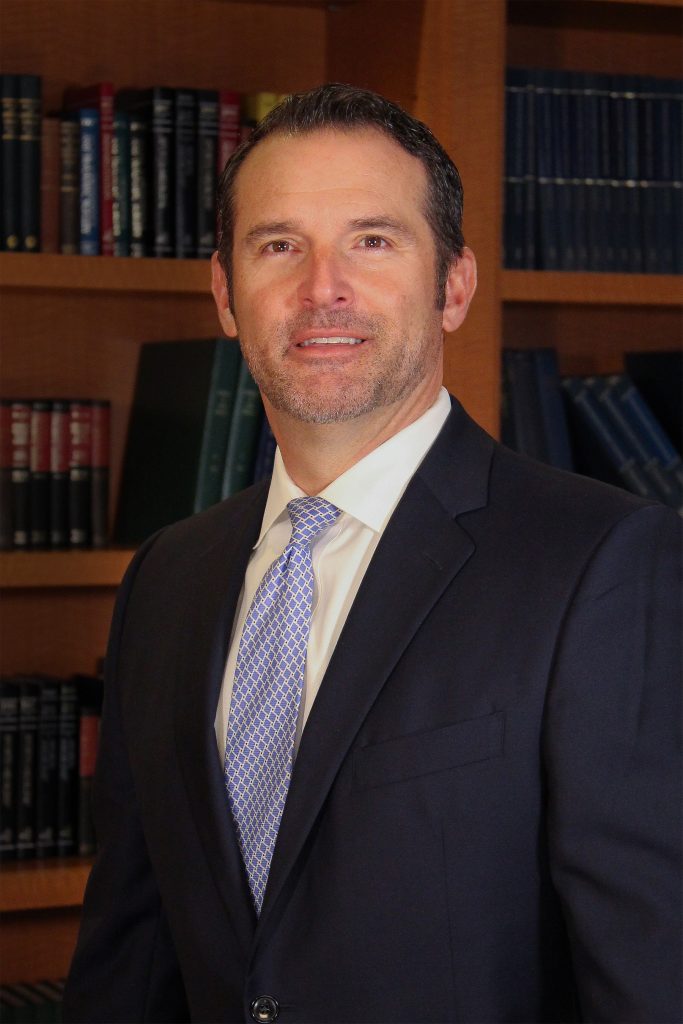 Mark Baker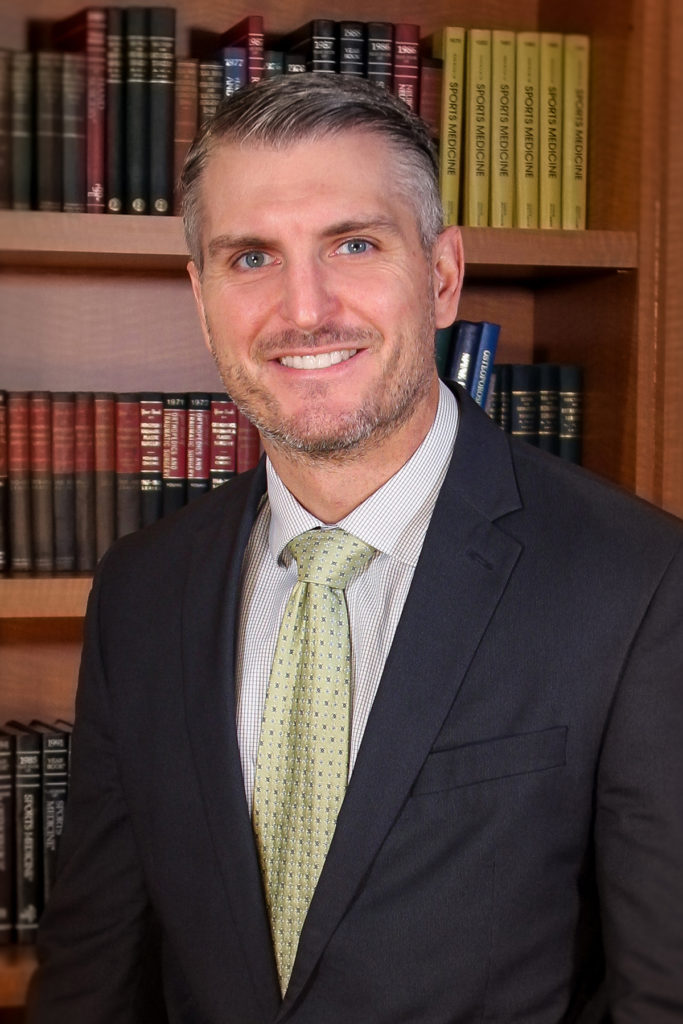 Chris Wiggins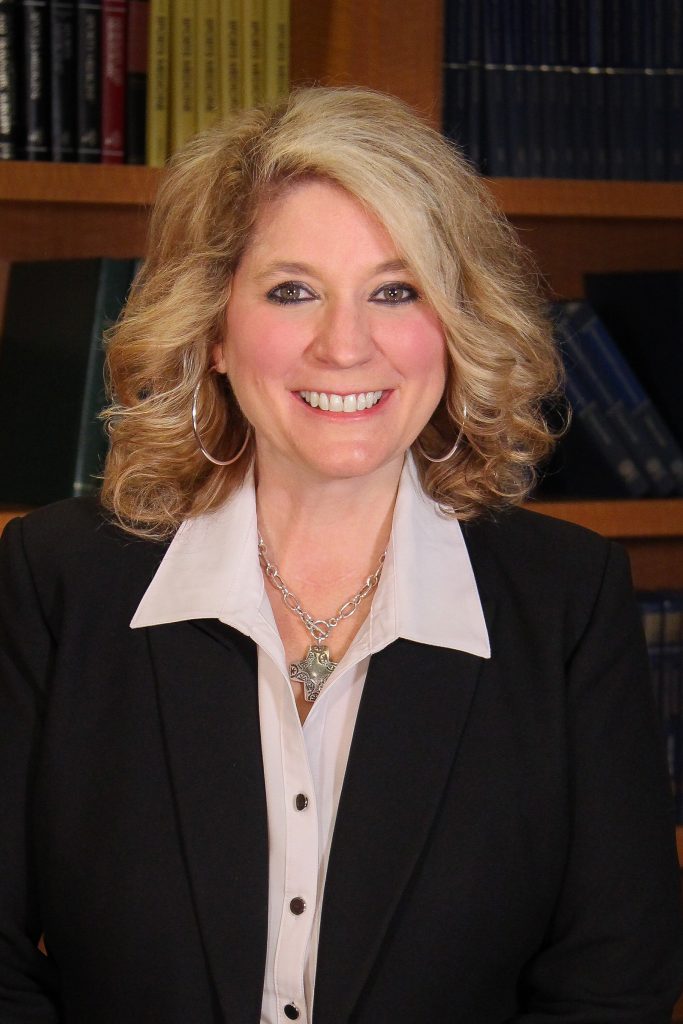 Lana Thomas-Folds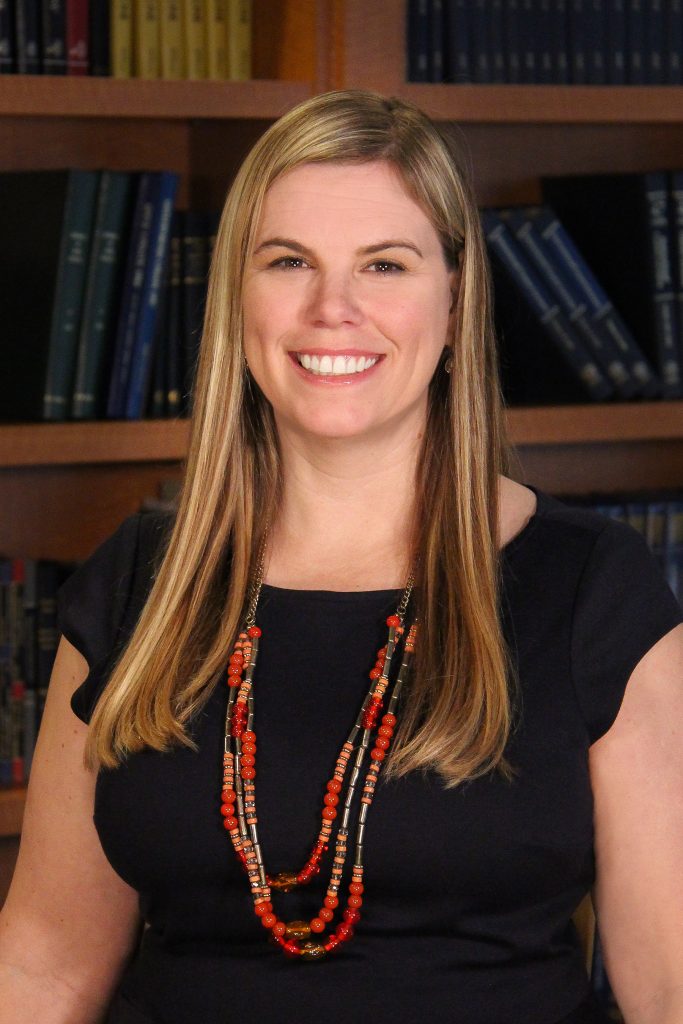 Ashley Chapman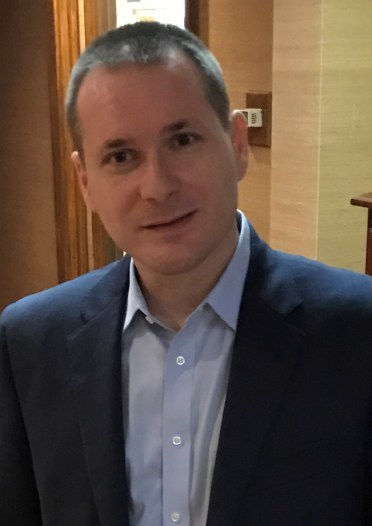 Mark Chapman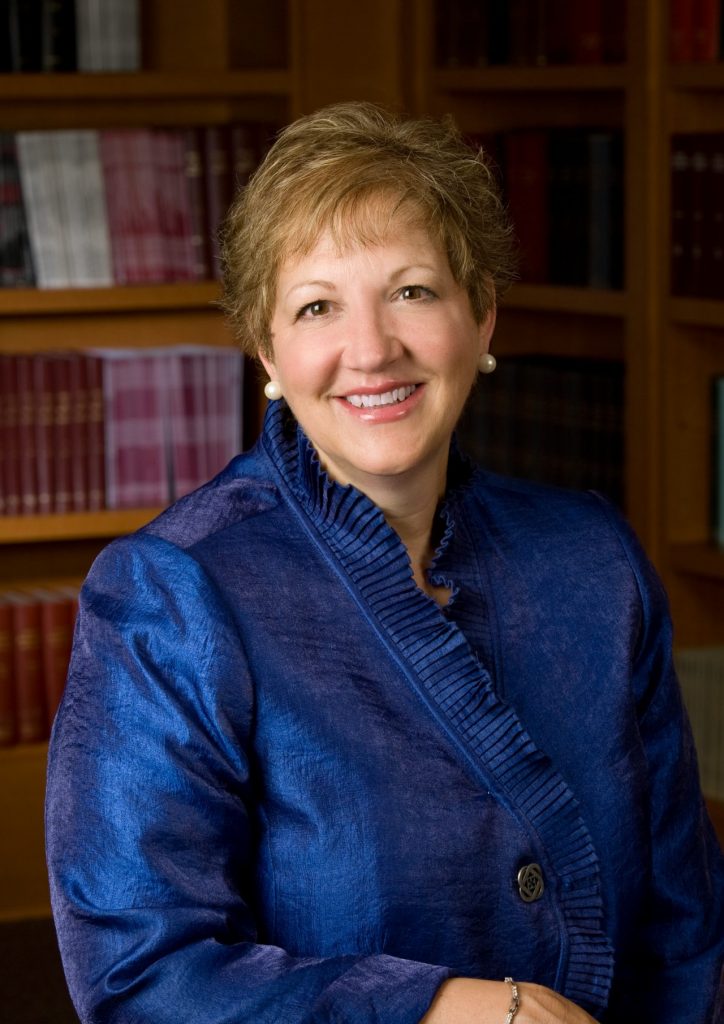 Rachael Crenshaw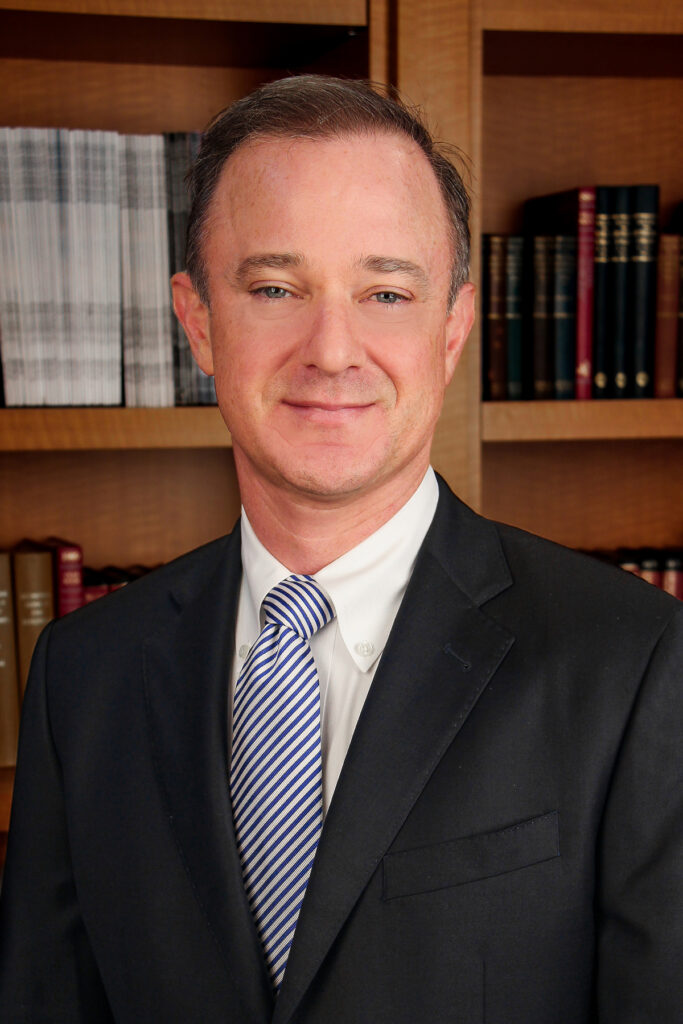 Lee Pearce