Research & Education
---
The Hughston Foundation is dedicated to helping people of all ages and skill levels attain the highest possible levels of musculoskeletal health, physical activity, and work readiness by providing national and international leadership in orthopedic and sports medicine research, education, and communication; and by developing innovative concepts that help to advance the practice of orthopedic surgery.
Research and Education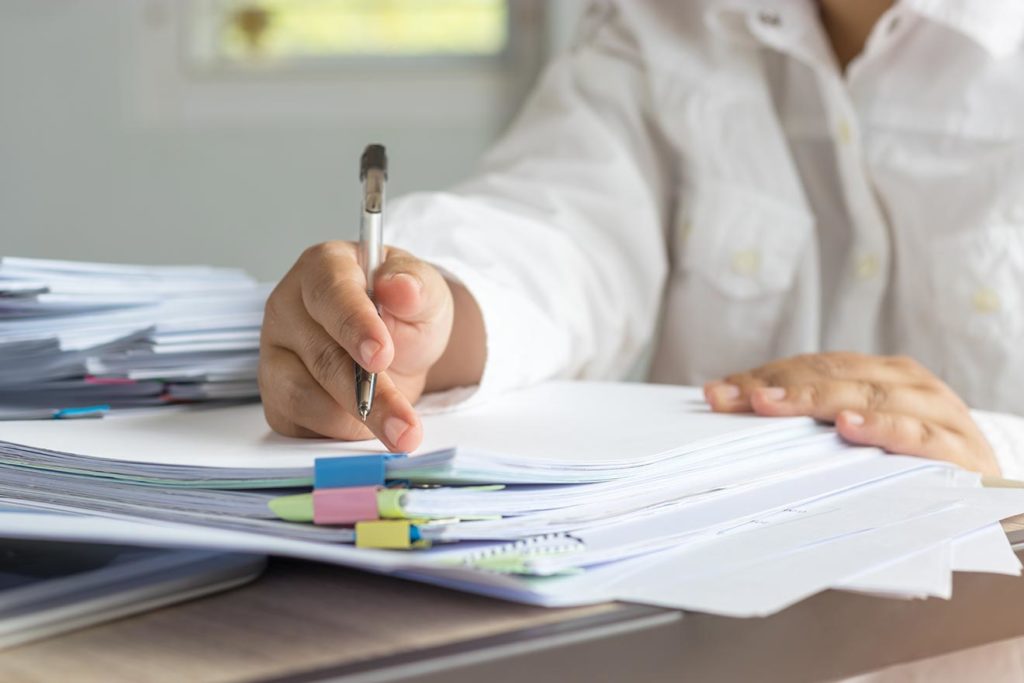 Departments
---
The Hughston Foundation houses medical illustration and photography resources, medical writing assistance for professionals, videography services with Hughston Studios, and a robust research department. Whether you need to record an instructional video or publish a manuscript, we have you covered.
Hughston Foundation Departments