Why Hughston Trauma?
What sets us apart from most other trauma organizations is that our physicians provide continuous care for their patients; seeing them first in the hospital and then in clinic for follow-up after they have been released to go home. Clinical follow-up with your surgeon means that you are receiving the best possible treatment for your injury. When it matters most, you can rely on Hughston's experienced traumatologists for your continuum of care.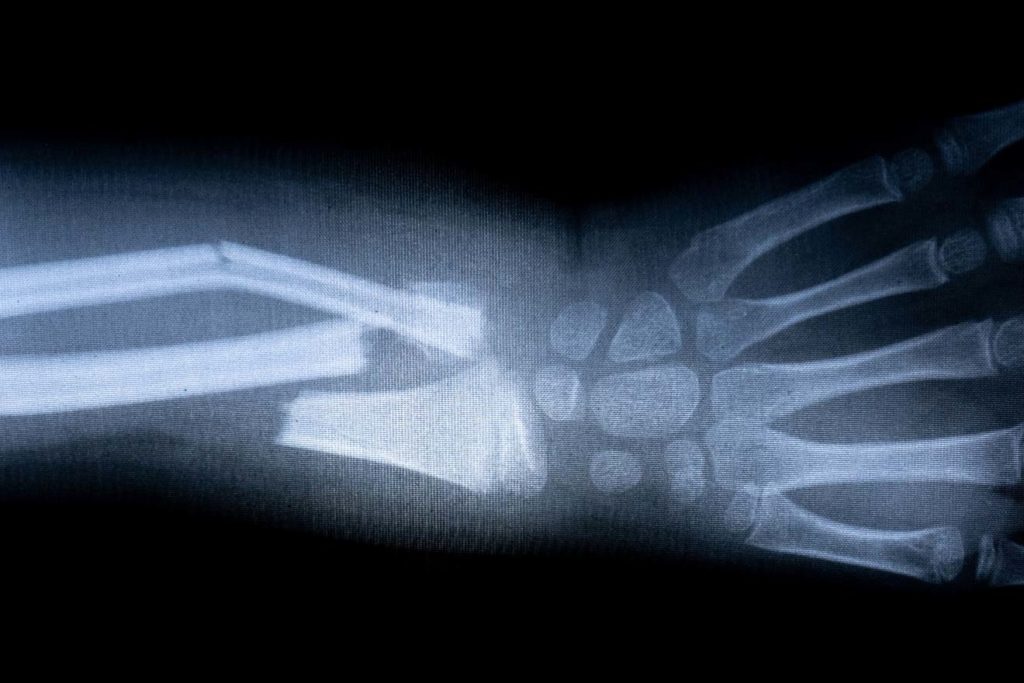 Trauma Services
Orthopedic Trauma
---
Hughston's trauma physicians are board certified orthopedic surgeons and traumatologists who have completed rigorous fellowship training to assess and treat traumatic injuries.
Orthopedic Trauma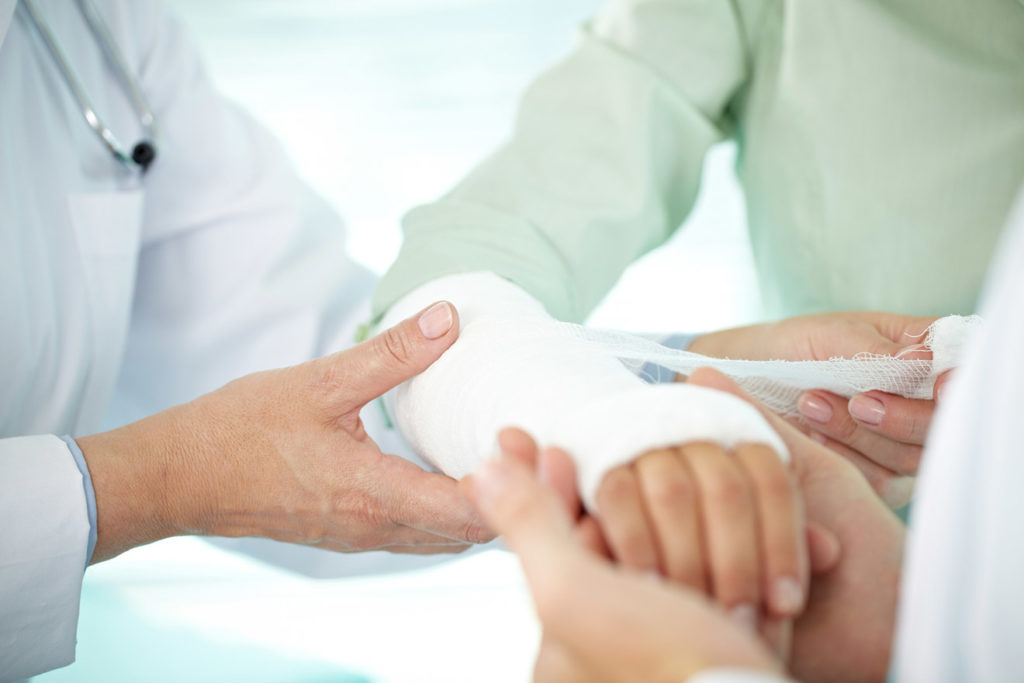 Did you know?
Often with trauma patients, the treatment for any one problem can conflict with that for another, and life threatening injuries may prevent addressing all of the patient's problems at once. Hughston orthopedic traumatologists are adept at treating patients who have suffered multiple injuries, such as fractures, soft tissue injuries, and injuries that occur around a joint. The presence of multiple injuries can also increase the risk of metabolic complications, such as blood clots, fat embolism, and compartment syndrome. Our orthopedic traumatologists are also skilled at treating patients who have fracture complications—nonunions (fractures that fail to heal properly), malunions (fractures that do not heal in a normal position), fractures of the pelvis and acetabulum (hip), and osteomyelitis (bone infections)—that can be sources of musculoskeletal abnormalities.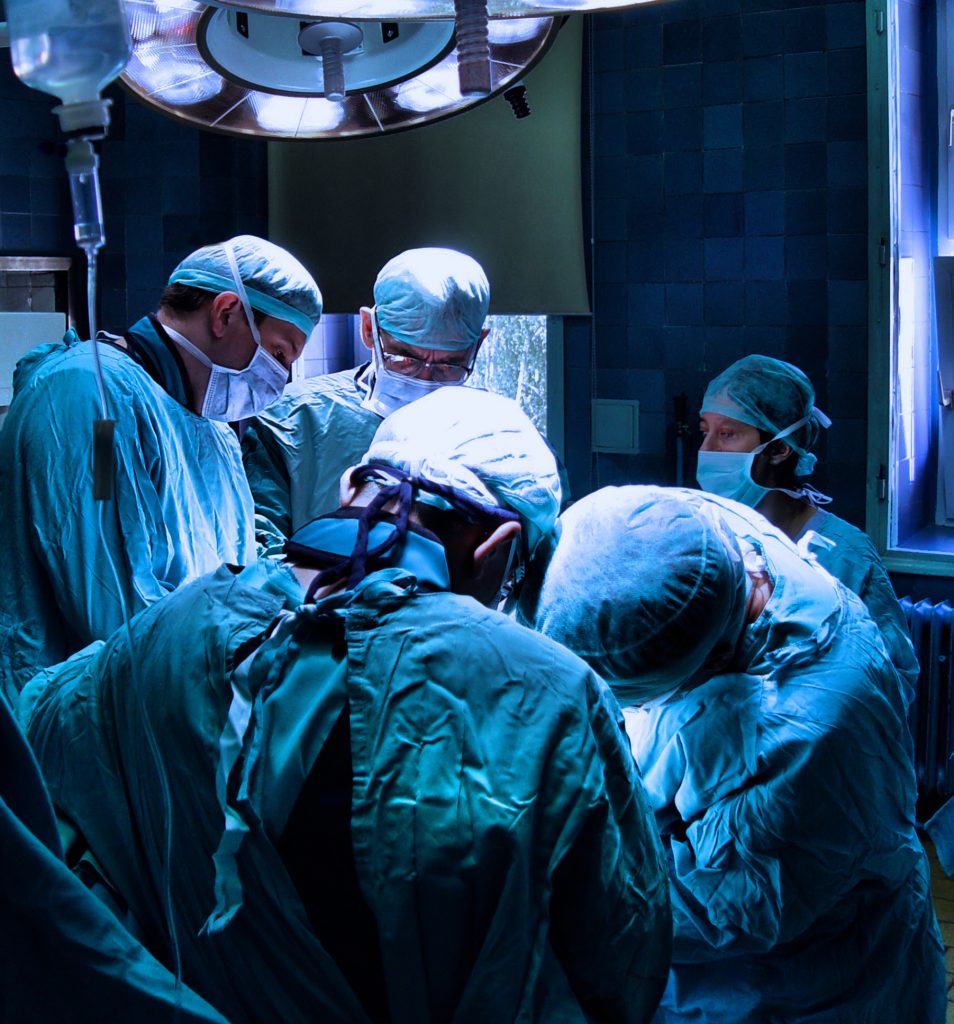 You Might Be Interested In...