Hughston would like to remind you to take steps to ensure your health and the health of others. Especially during this cold and flu season and the #COVID19 outbreak. You can help prevent the spread of respiratory illnesses like the flu and #COVID19 by following simple daily precautions.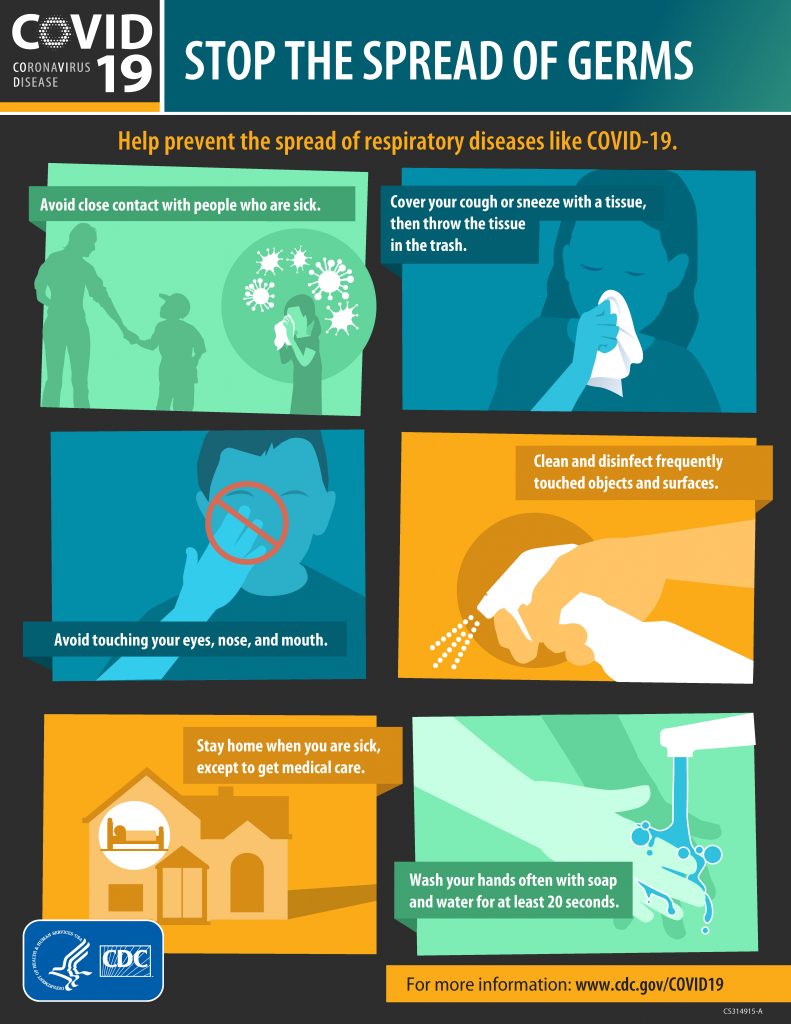 For more information and updates, please visit the CDC website.
If you are experiencing any flu or COVID19 symptoms, please call your primary care physician.
Last edited on May 7, 2021