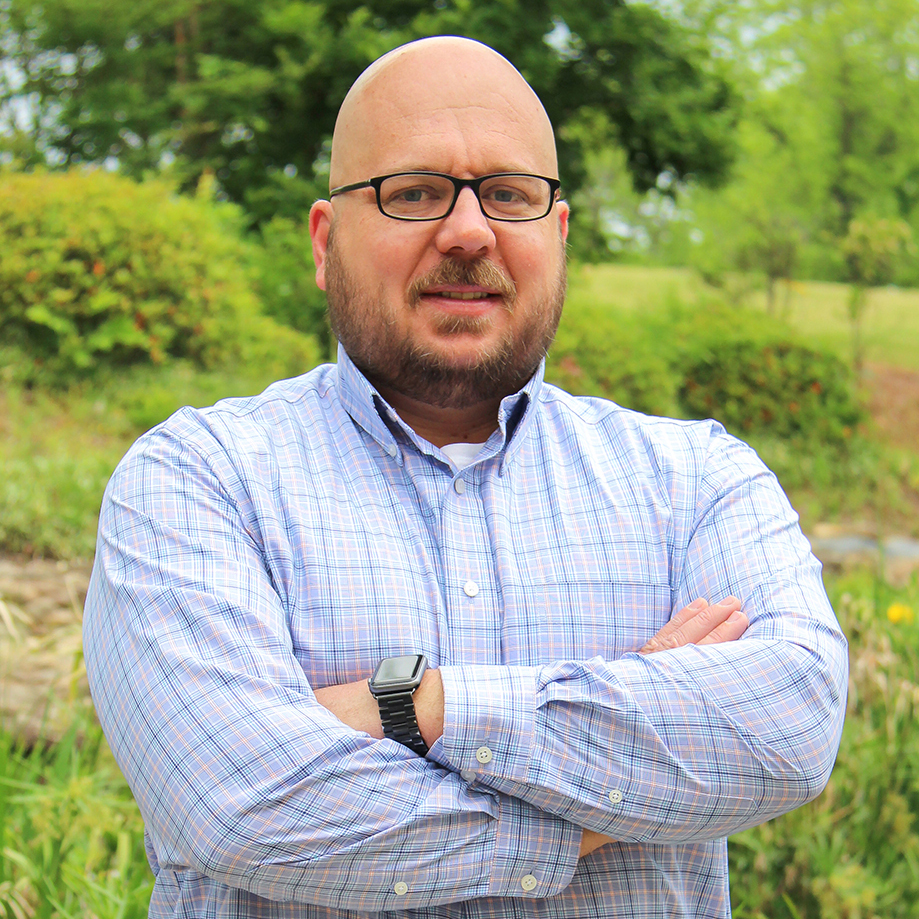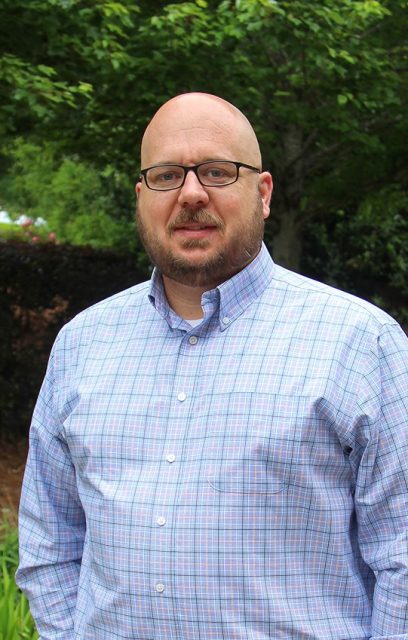 There may not be bellboys at the Jack Hughston Memorial Hospital in Phenix City, Alabama, but the sign with the big white "H" encased in a blue background above the entrance carries added value.
"Many of our patients say it stands for Hilton," jokes Caleb Kelley, system director of facilities management. "That's how high our standards are."
And it's not just the patients who can expect comfort and quality care at the hospital—Kelley is giving surgeons the best conditions possible as he takes an all-encompassing approach to manage Hughston Clinic's facilities across the South and Midwest.
The work keeps him busy, and the scope of it makes for a thrilling pace.
"I've never had a day where I didn't have a fire to put out or a project to work on," Kelley says. "Here's the easiest way to describe it—if it's not clinical, it's what I do."
Read the whole article by David Harry on Blueprint.
Last edited on January 26, 2021