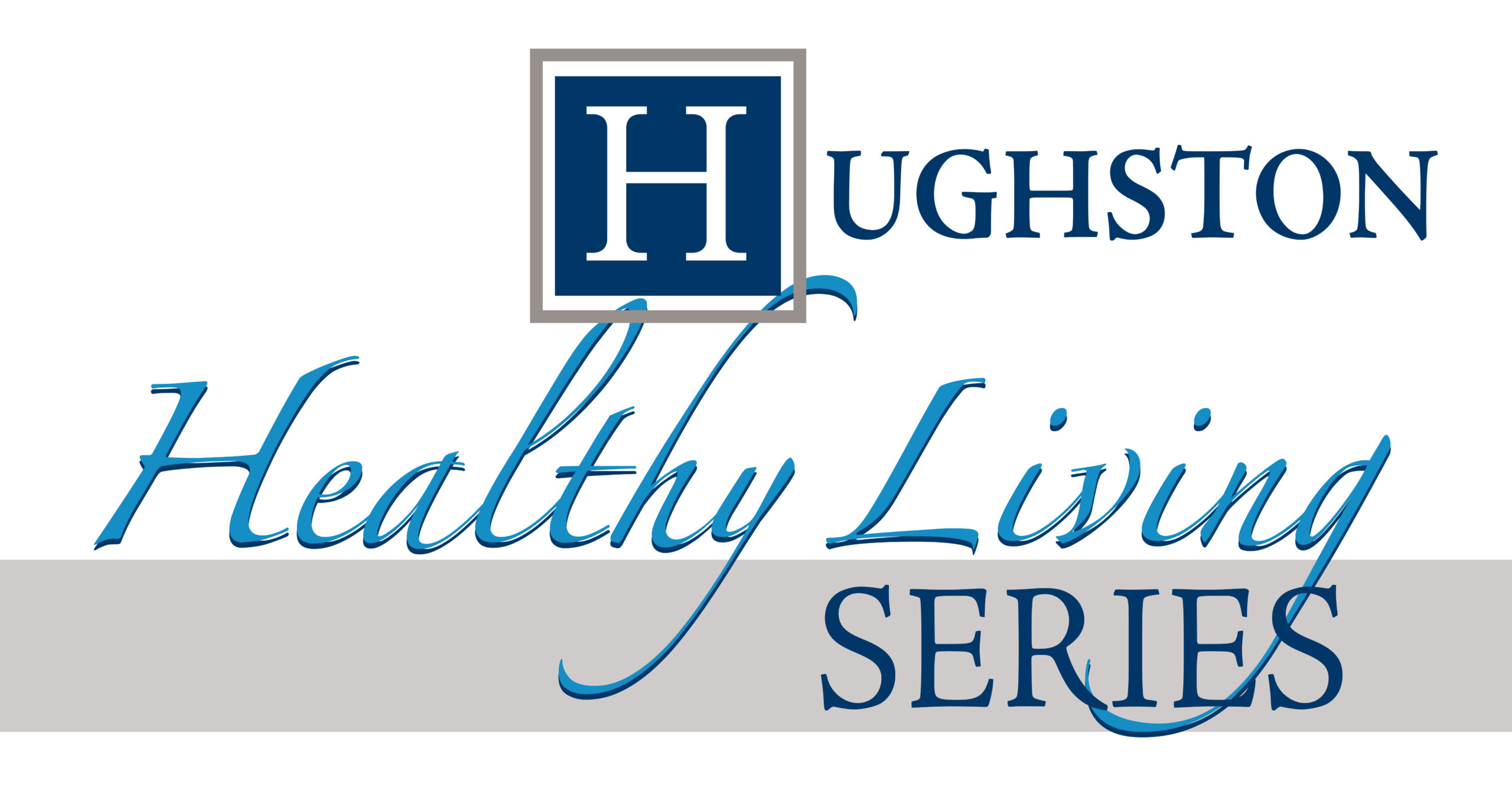 Causes of Hearing Loss
James F. Morpeth, MD, & Jamie Howard, AuD, specialists in their field, Hughston Medical Group: Ear, Nose, and Throat professionals, will discuss common causes of hearing loss and treatments.
Join us for this virtual event on September 29th at 6pm.
Go to the event page here.
Last edited on January 26, 2021