Are you interested in spending a year conducting research, achieving publication, and securing connections in the orthopedic surgical community? We are inviting third and fourth-year medical students who are interested in clinical and basic science research to help coordinate multiple projects, and to assist in data collection, analysis, and writing. The fellowship offers medical students who are interested in orthopaedic surgery as a career, a yearlong (blend of (70%) research and (30%) clinical) comprehensive musculoskeletal experience.
Interviews being accepted for class of 2023 – 2024.
Specifically, this is a flexible one-year opportunity focused on producing publishable manuscripts, spending time in the clinic and operating room, as well as learn how to conduct clinical research. The research fellows will spend time with multiple faculty and interact with residents and medical students. Attendance to all educational opportunities within the organization (Monthly Grand Rounds, Morbidity and Mortality conferences, Journal Clubs and labs, weekly resident lectures, presentations, etc.) is highly encouraged. Additional goals include providing the students with broad exposure to orthopaedics prior to residency and building strategic relationships within the profession. The research fellows will have regular meetings with faculty and the Research Chair and can expect support and guidance toward achieving their career goals. Completion of the orthopaedic research fellowship guarantees a residency interview with the ACGME accredited Jack Hughston Memorial Hospital Residency Program.
There are up to 4 positions funded for 2023-24. The current stipend is $25,000 divided over 12 months. Interviews and acceptances will be offered on a rolling basis. Earlier application submission is strongly advised.
Interested applicants should submit the following:
Cover Letter
CV (to include Step 1 score report and Step 2 score if available)
Unofficial medical school transcript
Almost seventy years ago, Jack C. Hughston, MD established the Hughston Clinic and Foundation to be the pioneering force of research and education in the field of Sports Medicine. His legacy in orthopaedics has continued since with training orthopaedic residents and fellows while remaining academically active.  What sets the Hughston Foundation's research fellowship apart is that we take a personal approach to mentoring and tailoring the research year to the interests of the fellow and we remain active with advocating for fellows to match into an orthopaedic residency. Although research is the primary focus, fellows have the opportunity to incorporate themselves in all aspects of our program to learn from residents, fellows and attendings.
The Hughston Orthopaedic Research Fellowship is led by Brent A. Ponce, MD, the Chair of Research at the Hughston Foundation who joined the Hughston Clinic in Columbus, Georgia in 2021. He specializes in shoulder and sports medicine and has a long history of mentoring medical students seeking orthopaedic residency positions. In 2012, he started the research fellowship at the University of Alabama at Birmingham (UAB) and has worked with over 25 research fellows. Collectively, research fellows under his leadership have published 331 manuscripts and matched to residency programs across the country including: UAB, Mayo Clinic, Emory, University of Missouri, Baylor, University of Utah, St. Louis University, University of Miami, Loma Linda, Tufts, Florida Atlantic University, University of Mississippi Medical Center, Westchester Medical Center, and University of Texas San Antonio.
Dr. Ponce graduated medical school at Vanderbilt Medical Center and completed his residency and shoulder fellowship at Harvard. Academically, Dr. Ponce has published in over 150 peer-reviewed scientific journals. He is the chair and founder of the Collaborative of Orthopaedics Education Research Group (COERG) and serves as referee for several well-known medical journals. Further, Dr. Ponce presents his research at international and national meetings, and has won awards for his investigative studies, publications, and presentations at state, regional, and international levels.
Columbus, GA is a great city with lots to offer and the cost of living is very reasonable. Columbus is an hour and a half south of Atlanta (major airport and attractions) and 4 hours from the Georgia or Florida coastline. Please visit Visit Columbus GA for more information about Columbus.
For information, please contact: Chairman of Research for Hughston Clinic, Brent Ponce, MD – email: bponce@hughston.com or Belinda Klein, Executive Director of the Hughston Foundation, at bklein@hughston.com or 706-494-3326.
The Cutting Edge
Through the research they do at the Foundation, our healthcare professionals not only stay current but on the cutting edge of orthopedics and sports medicine. This enables them to offer you the best and most innovative patient care.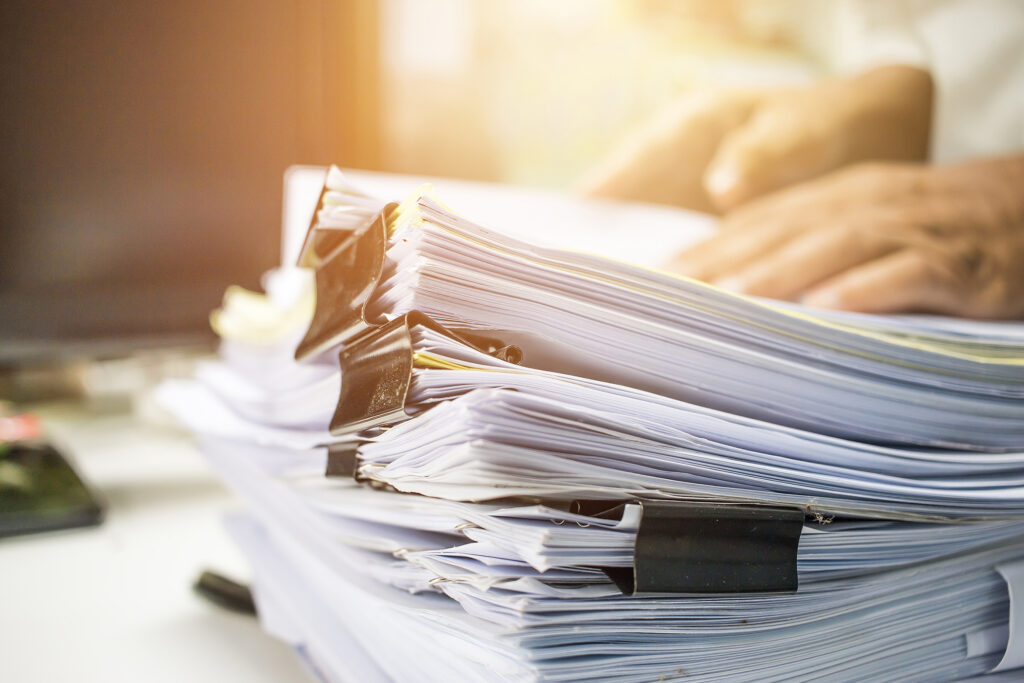 Stacey D'Almeida, MD, Class 2022-2023
Stacey D'Almeida, MD, comes to us from Auckland, New Zealand, where she received a Bachelor of Health Science degree in Podiatry from the Auckland University of Technology. She graduated cum laude with a Doctor of Medicine degree from Oceania University of Medicine in Apia, Samoa. While employed as a podiatrist, her interests in orthopaedics grew. She credits her passion for orthopaedic surgery from her experiences of working with orthopaedic surgeons and their postoperative patients. Dr. D'Almeida will use her research experience and publication success to pursue her interests in orthopaedic surgery.
Tyler N. Kelly, Class 2022-2023
Tyler N. Kelly graduated summa cum laude with a Bachelor of Science degree in Biology and two minors in Chemistry and Spanish. Additionally, she holds a license as a basic emergency management technician. She anticipates receiving her doctor of medicine degree in 2023 from University of South Carolina School of Medicine-Greenville. Tyler has been involved with multiple research projects throughout her professional development, focusing on her interests in sports medicine and orthopaedic surgery.
Andrew Ko, Class 2022-2023
Andrew Ko graduated summa cum laude as a Hofstra University Honors College Associate with a Bachelor of Science degree in Biochemistry and a minor in Computer Science. Additionally, he holds a license as a basic emergency management technician from New York. He anticipates receiving his doctor of medicine degree in 2023 from Zucker School of Medicine at Hofstra/Northwell in Uniondale, NY. Andrew has been involved with multiple projects throughout his professional development, ranging from preparing IRB proposals to writing publications for submission.
Sohrab K. Vatsia, Class 2022-2023
Sohrab K. Vatsia received a Bachelor of Science degree in Neuroscience from the University of Michigan. He earned basic emergency management technician and a Master's of Science degree in Biomedical Sciences from Duke University School of Medicine in Durham, NC. He is in the class of 2022, anticipating graduating with the Doctor of Medicine degree from Donald and Barbara Zucker School of Medicine at Hofstra/Northwell in Uniondale, NY. Sohrab plans to use his publishing experience along with his skills in statistical analysis to foster clinical and research opportunities among Hughston physicians, residents, and fellows.
Marshall Williams, Class 2022-2023
Marshall Williams graduated cum laude with an undergraduate degree in Biological Sciences from the University of Georgia. He studied Preclinical Sciences at Mercer University School of Medicine, earning a Master's of Science degree, before beginning their medical degree program. Marshall will devote a year to research at the Hughston Foundation, working with fellows, residents, and physicians to achieve their research goals while also pursuing his own orthopaedic research interests. He will receive his doctor of medicine degree in 2023 from Mercer University School of Medicine in Macon, G