Are you interested in spending a year conducting research, achieving publication, and securing connections in the orthopedic surgical community? We are inviting third and fourth-year medical students who are interested in clinical and basic science research to help coordinate multiple projects, and to assist in data collection, analysis, and writing. The fellowship offers medical students who are interested in orthopaedic surgery as a career, a yearlong (blend of (70%) research and (30%) clinical) comprehensive musculoskeletal experience.
Applications for the 2022-2023 academic year are being accepted for 2 positions.
Specifically, this is a flexible one-year opportunity focused on producing publishable manuscripts, spending time in the clinic and operating room, as well as learn how to conduct clinical research. The research fellows will spend time with multiple faculty and interact with residents and medical students. Attendance to all educational opportunities within the organization (Monthly Grand Rounds, Morbidity and Mortality conferences, Journal Clubs and labs, weekly resident lectures, presentations, etc.) is highly encouraged. Additional goals include providing the students with broad exposure to orthopaedics prior to residency and building strategic relationships within the profession. The research fellows will have regular meetings with faculty and the Research Chair and can expect support and guidance toward achieving their career goals. Completion of the orthopaedic research fellowship guarantees a residency interview with the ACGME accredited Jack Hughston Memorial Hospital Residency Program.
The current stipend is $25,000 divided over 12 months. Interviews and acceptances will be offered on a rolling basis. Earlier application submission is strongly advised.
Interested applicants should submit the following:
Cover Letter
CV (to include Step 1 score and Step 2 score if available)
Unofficial medical school transcript
Columbus, GA is a great city with lots to offer and the cost of living is very reasonable. Columbus is an hour and a half south of Atlanta (major airport and attractions) and 4 hours from the Georgia or Florida coastline. Please visit Visit Columbus GA for more information about Columbus.
For information, please contact: Chairman of Research for Hughston Clinic, Brent Ponce, MD – email: bponce@hughston.com or Belinda Klein, Executive Director of the Hughston Foundation, at bklein@hughston.com or 706-494-3326.
The Cutting Edge
Through the research they do at the Foundation, our healthcare professionals not only stay current but on the cutting edge of orthopedics and sports medicine. This enables them to offer you the best and most innovative patient care.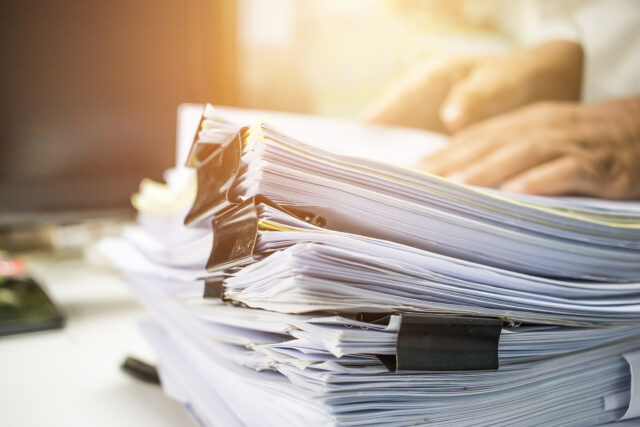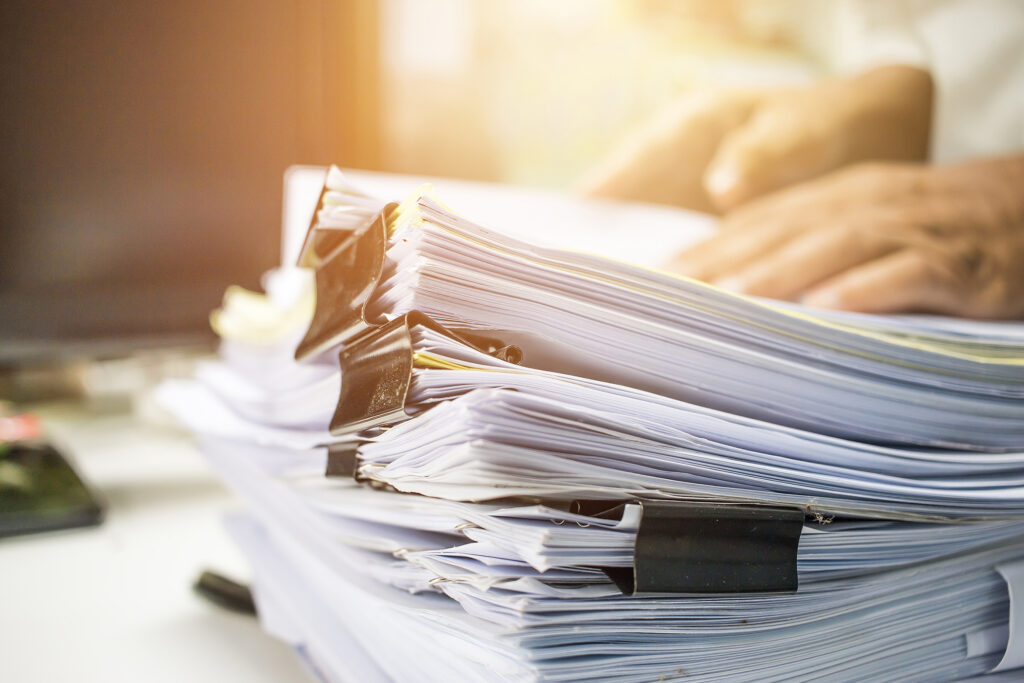 Eric Gruenberger, MD, Class 2021-2022
Eric Gruenberger, MD, is originally from Baltimore, MD and attended Saint Mary's College of Maryland where he received his bachelor's degree in Biology with a minor in Environmental Science. He worked for several years in the vaccine industry before attending Ross University School of Medicine where he graduated magna cum laude. He completed two years of general surgery training at SUNY Upstate Medical University for his internship before moving to Florida for his second year at UCF/HCA Consortium in Ocala. He then joined the inaugural class of the orthopedic surgery residents at the same institution for his first two years of training in orthopedics before accepting his research fellowship appointment at the Hughston Foundation. Dr. Gruenberger will devote a year to research at the Hughston Foundation, working with fellows, residents, and physicians to achieve their research goals while also pursuing his own research interests. He plans to complete his training in orthopedics thereafter and hopes to complete a fellowship in orthopedic traumatology.
Achraf H. Jardaly, MD, Class 2021-2022
Achraf H. Jardaly, MD, is one of the two inaugural research fellows at the Hughston Foundation. He graduated magna cum laude from the Lebanese American University, with a major in Biology and a minor in Chemistry and continued to earn his medical degree from the same university. To augment his studies and gain experience in the US healthcare system, Dr. Jardaly took a gap year in medical school to complete a research fellowship at the University of Alabama at Birmingham. Now that he has received his medical degree, he plans to spend a year at the Hughston Foundation, working with fellows, residents, and physicians to achieve their research goals. He is passionate about research, mentorship, and leadership and hopes to use these passions to help the Hughston Foundation grow its research program.