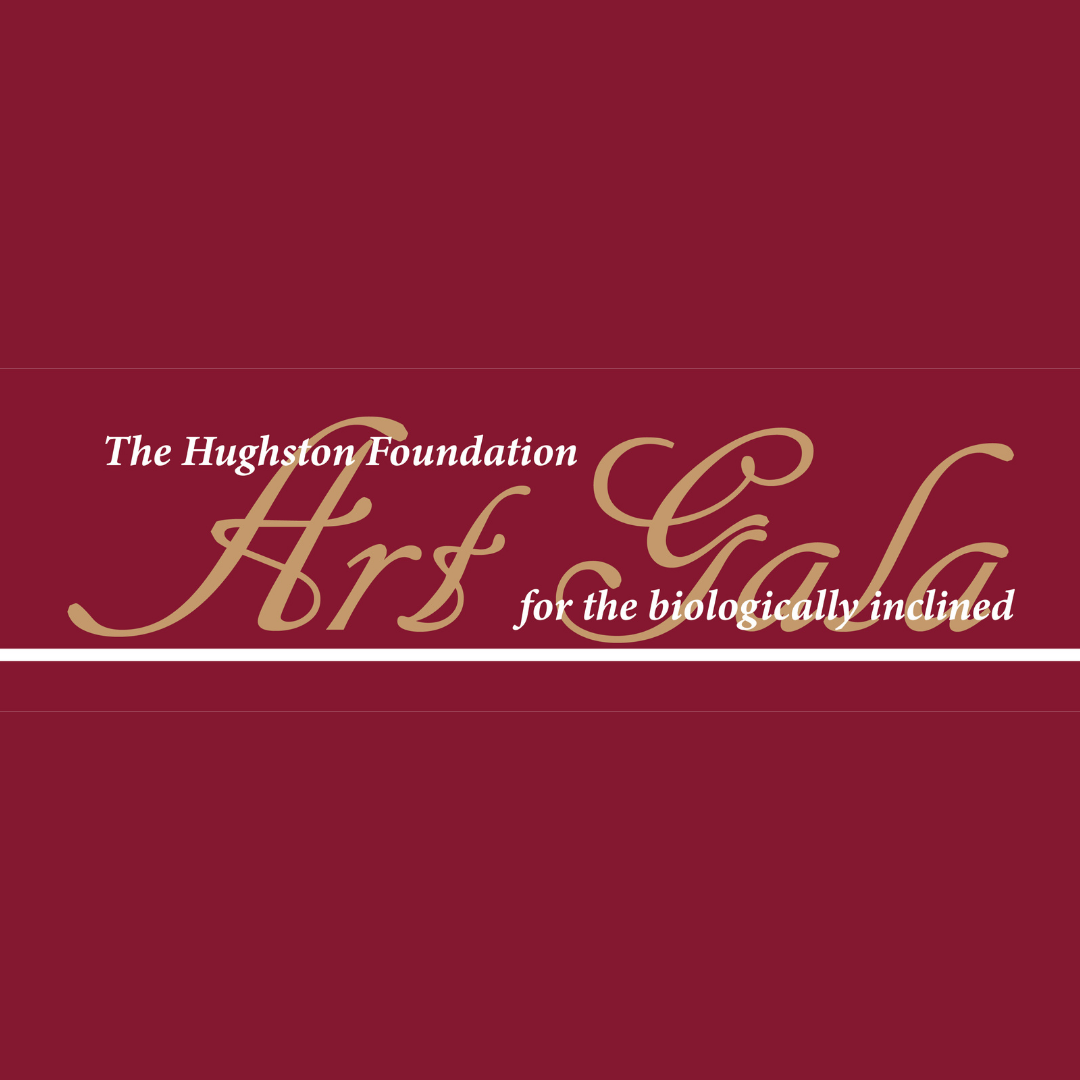 The Hughston Foundation has partnered with the Work-based Learning Program of Harris County High to invite middle school and high school students to participate in the first Art Gala.
This is a new opportunity for students to earn scholarships and it supports the STEAM initiative.
There are no size restrictions to submissions.
For paper submissions they should either be mounted on foam board or matted so they can be easily hung.
Artwork should be easily labeled with artist name.
One entry form should be completed and printed out to submit with the piece. Click here!
Last edited on May 7, 2021