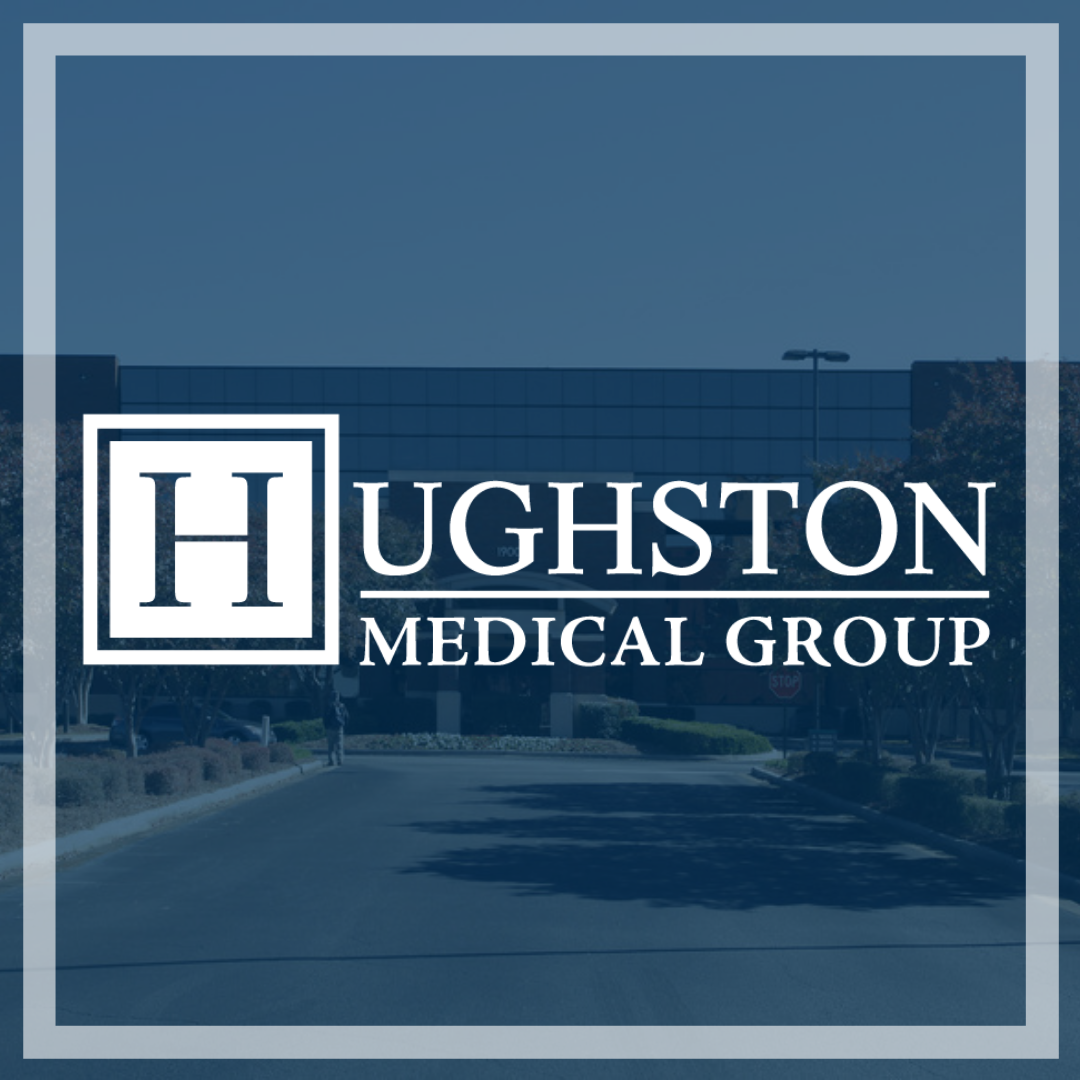 After 70 years of demonstrated excellence in orthopaedic care, Hughston Clinic has established a medical group to complement our current orthopaedic practice. The new multi-specialty group, called Hughston Medical, is in its initial stages and has already added clinics in Alabama (Auburn/Montgomery) and in Columbus, GA.
Why create a new medical group? "Simple, joining together allows us to be more nimble and innovative in an ever-changing environment, and most importantly, it improves our ability to provide high-level care to our patients," said Hughston Clinic President and CMO, Kurt Jacobson, MD. The Hughston Medical Group offers an integrated system through common clinical and practice management documentation systems, centralized billing and accounting systems, uniform personnel, and a governance platform within a vertically integrated system.
"Hughston Medical is already a great success, we have been fortunate to add several physicians and mid-level providers to the group within the first months of operation. We look forward to continuing Hughston's commitment to provide the highest quality, evidence-based medicine to the patients and communities that we so proudly serve" said, Lana Thomas-Folds, CHRO and Executive Director of Hughston Medical Group.
Family practice, sports medicine, and ENT are the first specialties within Hughston Medical Group. Hughston will continue to grow our multi-specialty approach with a variety of specialties in 2020. For physicians and healthcare professionals who are interested in learning more about Hughston's new medical group, contact Lana Thomas-Folds at lfolds@hughston.com.
Last edited on May 7, 2021