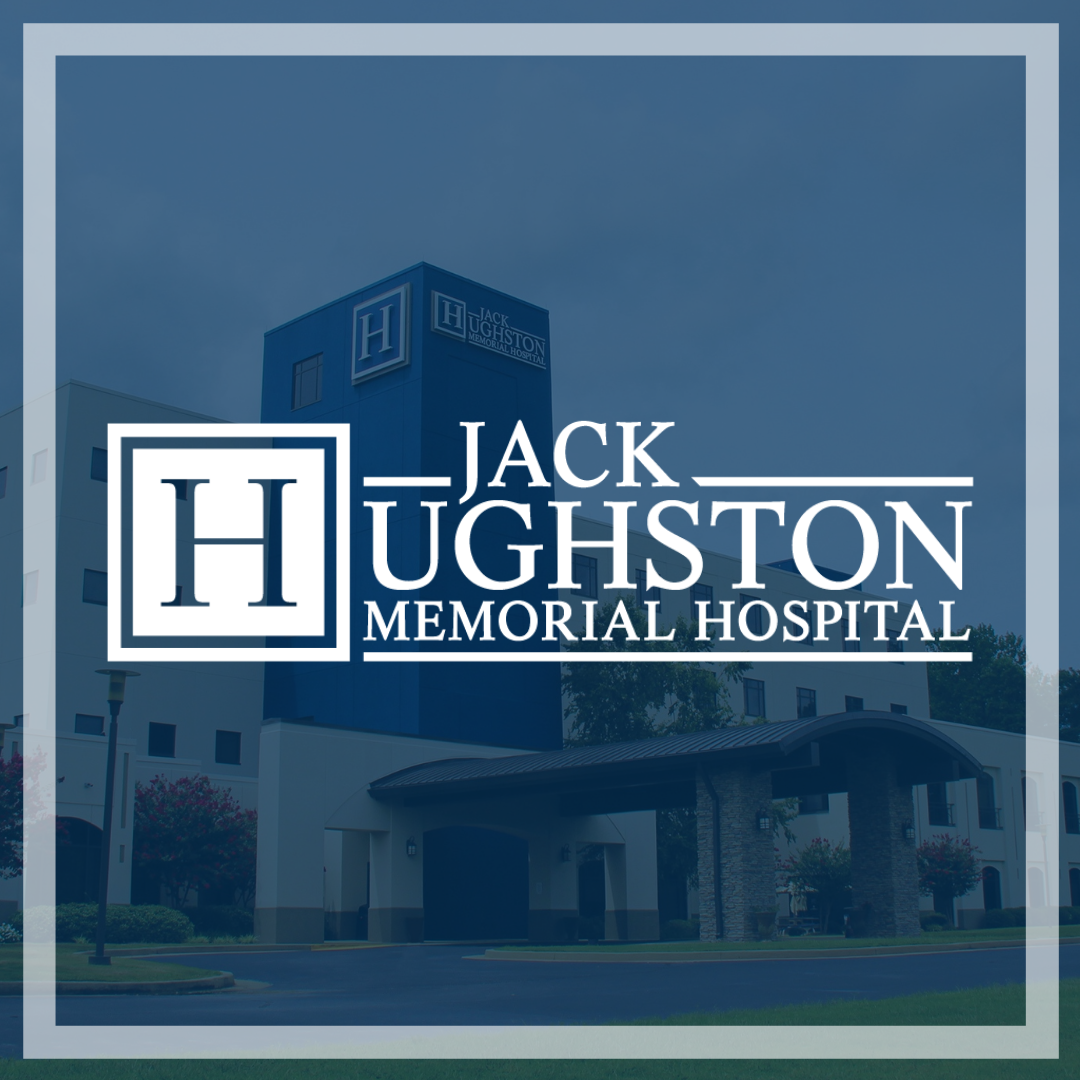 For Immediate Release: May 27, 2020
Contact: Kathleen Gibson or Rachel Dye, Marketing
kgibson@hughston.com or rdye@hughston.com
Jack Hughston Memorial Hospital Remains Open For All Medical Emergencies, Not Just COVID-19
According to the Kaiser Family Foundation's Health Tracking Poll released today, about 7 half (48%) of those polled say that they have skipped or postpone medical care because of the Coronavirus outbreak. "Our local community as well as the national trend seems to support the poll," says Jack Hughston Memorial Hospital Emergency Room Medical Director, Dr. Daryl Ellis. "Based on COVID early warnings and fear, patients are forgoing emergency care despite its necessity. At Jack Hughston Memorial Hospital, we want the community to know it is safe to go to the emergency room and we are prepared to meet your needs."
At the very beginning of the COVID crisis, the CDC directed people not go to the ER unless absolutely necessary in an effort to decrease the potential risk of exposure to COVID-19. A short time after, they updated the protocol and hospitals then continued to treat patients who needed emergency care. However, if you go to the ER, you will find that the physicians and staff are using some added safety protocols.
For example, Dr. Ellis states, "At Jack Hughston Memorial Hospital, we have been consistently ahead of the curve with the implementation of mitigation techniques to ensure that our hospital is both safe and prepared. We implemented visitor restrictions early in the crisis to help slow the spread and we continue to do so. We screen patients outside of the hospital to ensure safe access for non-COVID patients. We temperature screen all of our staff and essential vendors entering our facility, and universal masking of patients and staff is in place to address the risk of asymptomatic carriers."
A major concern now is that some patients may ignore early warnings signs and postpone a trip to the ER in fear of being exposed to the virus. Jack Hughston Memorial Hospital remains open to serve emergency needs for non-COVID related issues, especially for conditions where early diagnosis and treatment can be lifesaving. While Jack Hughston Memorial Hospital is treating COVID-19 patients, ensuring safe access to emergency medical care continues to be a top priority.
Jack Hughston Memorial Hospital's Emergency Department is managed and staffed by NES Health, a physician and management staffing group that is dedicated to providing communities with the highest quality of care and an elite physician staff. Through the COVID-19 pandemic, NES Health has remained proactive and diligently focused on deploying best practices, protocols and real time updates from the CDC and WHO to remain in accordance with all state, local and federal guidelines. Our emergency department remains fully staffed and consistently prepared to meet the emergency needs of our community.
NES Health's Chief Medical Officer, Dr. Steven Wexler, comments on his concern in seeing decreased ER visits. "What we are seeing across the country is a 50% decrease in emergency room visits. We are concerned that people are waiting at home too long for their emergencies…" He adds, "NES Health took steps very early on in the crisis to ensure every ED we manage across the nation was set up to keep our staff and patients safe. Many of our EDs were one of the first in their area to set up outside evaluation and testing tents."
Dr. Ellis adds, "We want the community to know that signs or symptoms of medical emergencies should not be ignored. Jack Hughston Memorial Hospital is here, we are open, and we can take care of any emergency, big or small, in a safe environment. Those experiencing signs of a heart attack or stroke, such as chest pain or sudden muscle weakness, should call 911 and visit an emergency room immediately."
Last edited on May 7, 2021