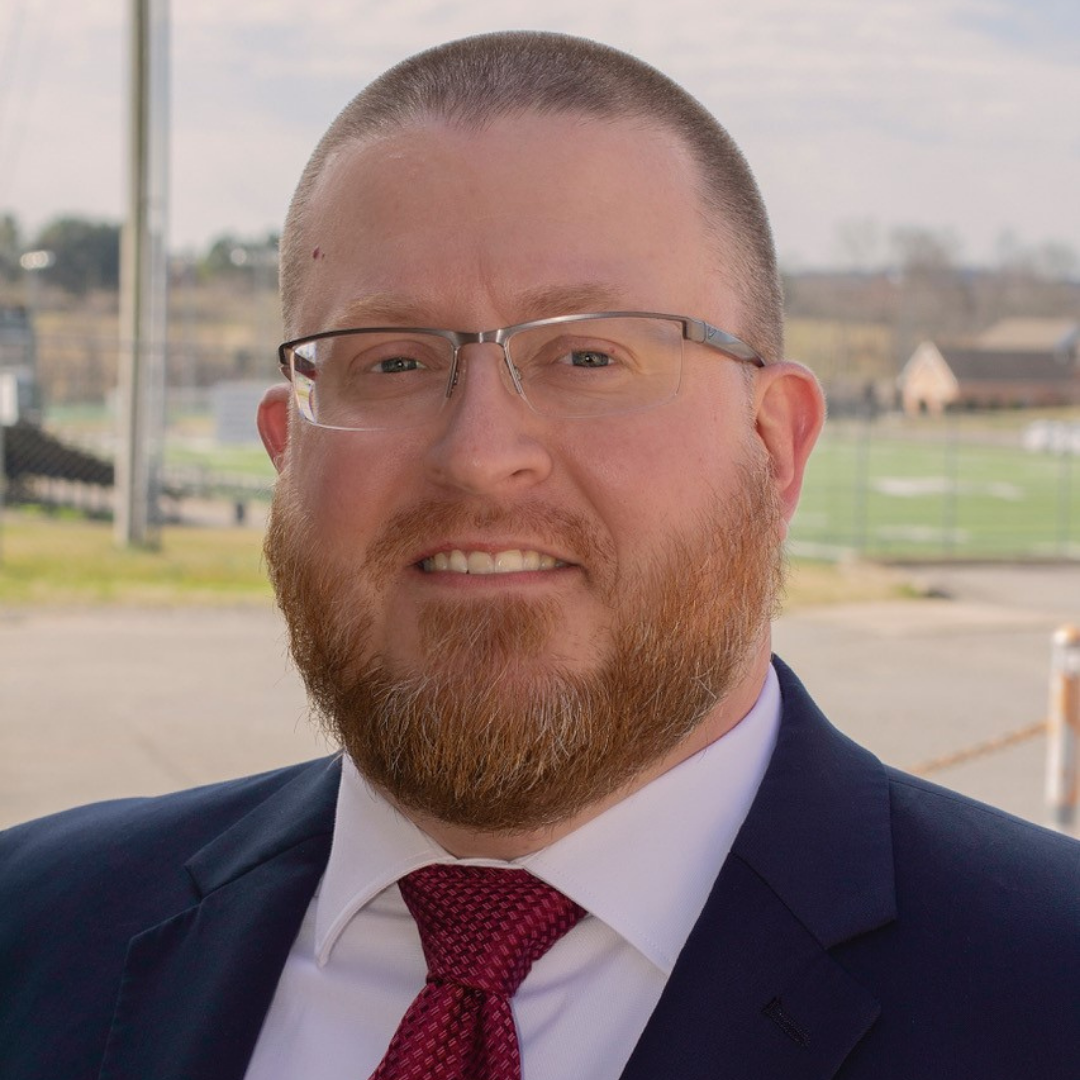 Hughston Clinic Orthopaedics welcomes Nathan Johnson, ATC, to the team. Nathan received his Bachelor of Science degree in Physician Education with an Emphasis in Sports Medicine from Cumberland University in Lebanon, Tennessee. Certified by the National Athletic Trainers' Association, Nathan is also a member of the Tennessee Athletic Trainers Society. Furthermore, the Tennessee Athletic Trainers' Society recognized Nathan as the 2010 Secondary School Athletic Trainer of the Year.
"Nathan came to Hughston Clinic Orthopaedics to provide athletic training services to the student-athletes across Wilson County and to complement our clinical services," Hughston Clinic President Jon Cornelius, MD, said.

"Bringing ATCs into our practice allows us to be more nimble and innovative in an ever-changing environment, and most importantly, it improves our ability to provide high-level care to student athletes."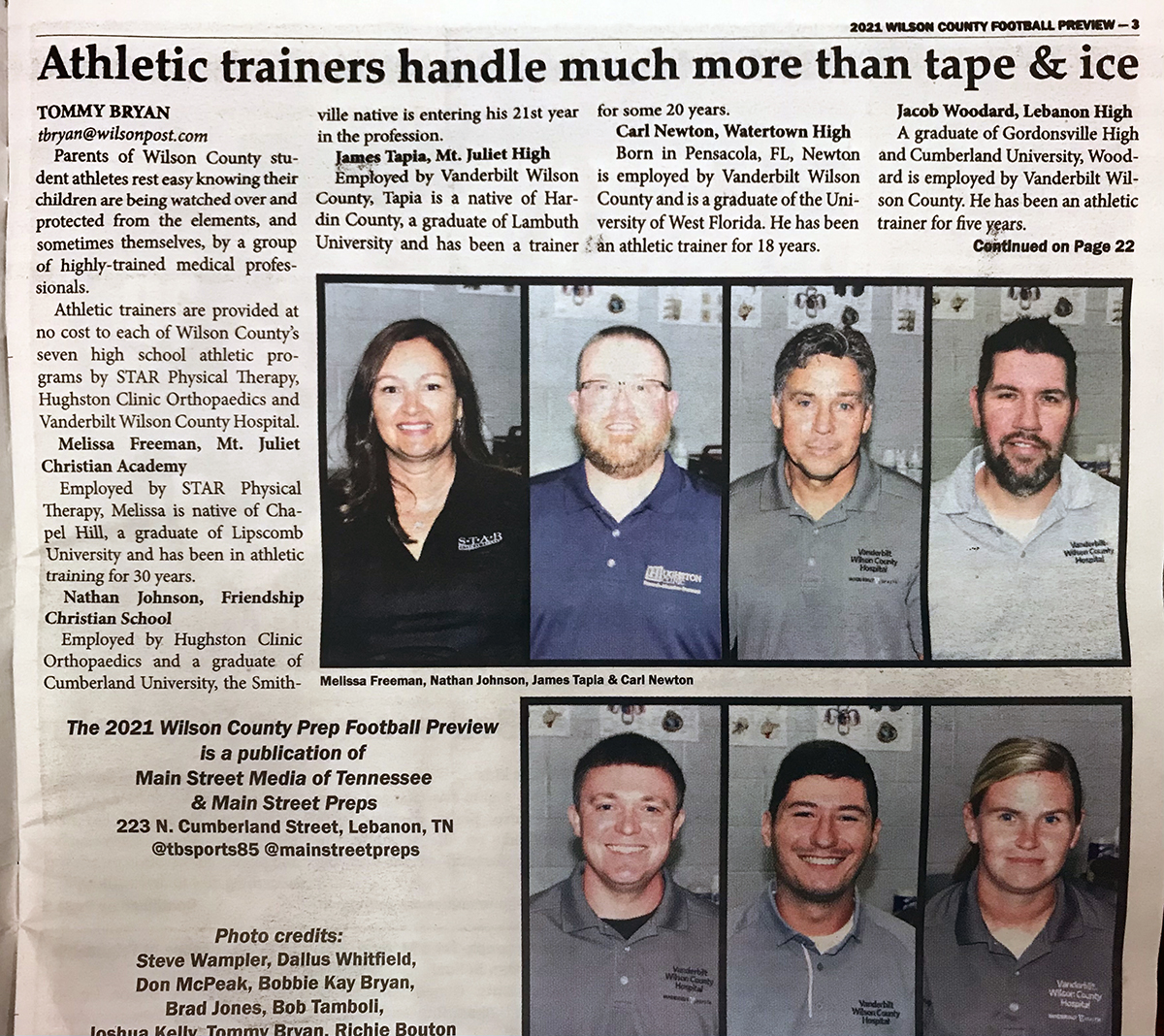 During his career as an athletic trainer, Nathan has worked for Friendship Christian School, Vanderbilt Wilson County Hospital, Community Health System, Health Management Associates, and the Tenet Corporation.
"I look forward to continuing Hughston's commitment to provide the highest quality, evidence-based medicine to athletes and to the communities we proudly serve," said Nathan.
As a devoted athletic trainer, he has provided sideline coverage for TSSAA Division I and Division II baseball, volleyball, football, and basketball, with many of the teams achieving state championships.
Last edited on August 20, 2021