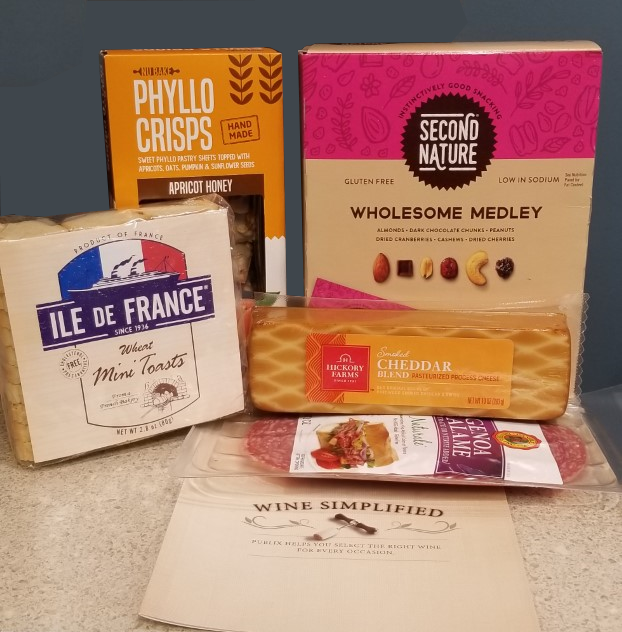 Join us for a virtual wine tasting experience for $100 that includes:
Three bottles of wine from California (Emerald Hare http://emeraldhare.com/)
Paired with selected nonperishable food (Ile de France Mini Toasts, Apricot Honey Phyllo Crisps, Smoked Cheddar Cheese, Genoa Salame, Second Nature Wholesome Mix)
And best of all you pick when and where to enjoy this fabulous wine tasting experience.
(You will be sent a link to your email on August 7th to enjoy at your convenience).
You also have an opportunity to add a set of two commemorative Hughston Foundation stemless wine glasses for an additional $25 donation.
Limited quantities, join in the pledge to support our schools and students while supplies last.
This virtual experience allows you to enjoy your wine in the comfort and safety of your own home without being in a crowd (social distancing) or needing a designated driver.
You may pick up your wine tasting kit the week of August 3rd through 7th from 8:30am – 5:30pm at the Hughston Foundation building (6262 Veterans Parkway, Columbus, GA 31909) and call 706-494-3390 upon arrival to have your kit brought out to you.
Photo ID's will be matched to the name on the receipt and birthdates checked for legal drinking age.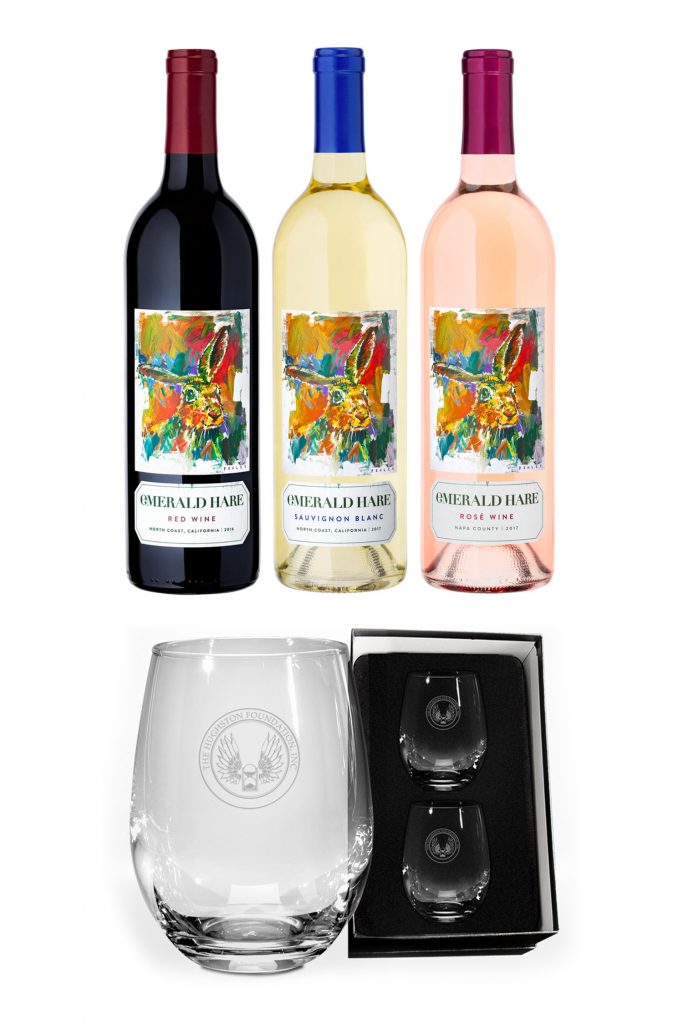 Why Support Us?
Planning and implementing this year's programs are well underway; but financial support is needed to provide these valuable activities to all schools or students despite their ability to pay. This is where your contribution will help us achieve our goals to continue to serve our community with programs like these: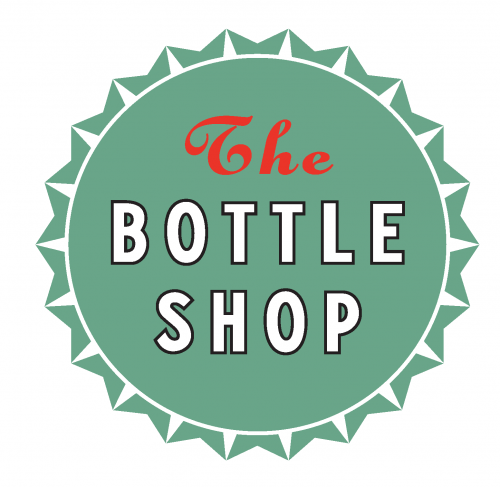 Help us toast the start of a new school year and celebrate the students who aspire to become a healthcare professional or a medical artist. We would also like to thank The Bottle Shop for supporting and helping make this event possible.
Cheers!