Hearing Protection
Hearing Protection / Musician's Earplugs / Swim Earmolds
Hunters, shooters, and musicians all have special needs when it comes to hearing protection. We offer a full line of custom hearing protection devices for each situation. For maximum protection or filtered hearing protection that reduces harmful volumes but still allows you to hear speech or music, you need experienced hearing professionals to make good earmold impressions.
Similarly, if you have need to keep water out of your ears, a good earmold impression can be made and a swim plug ordered. These soft, custom fit devices allow you to go back in the pool, and they come in fun colors too!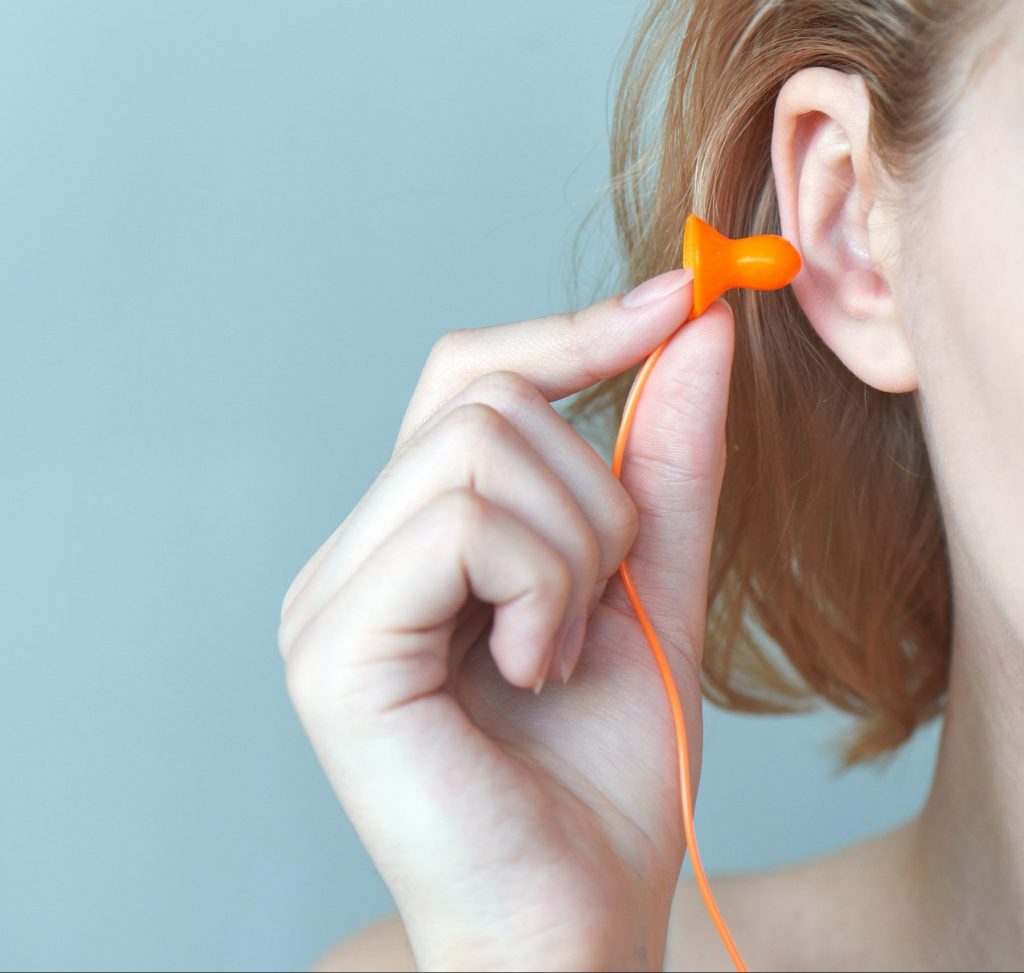 Cochlear Implants
---
Sometimes hearing aids are not enough. If you have severe or profound hearing loss and are not receiving good results from your hearing aids, you may be a candidate for a cochlear implant. Cochlear implants are complex medical devices that work differently than hearing aids. Rather than amplifying sound, a cochlear implant provides the sense of sound by stimulating the auditory nerve directly. Cochlear implants use two main components: An external part that hooks over the ear and a surgically implanted internal part. The two components are coupled using a powerful magnet. To see if you are a Cochlear Implant candidate, just call and make an appointment. We are proud to be the only cochlear mapping site in Columbus, Georgia.
Hearing Aid Repair
We offer two options for hearing aids that need repair. You can call and make an appointment or conveniently drop off the hearing aids at the front desk and the audiologist or audiology assistant will call you with a diagnostic report or let you know when it is ready to be picked up. If the hearing aid is not able to be repaired in our office, we will send it to the manufacturer for you.