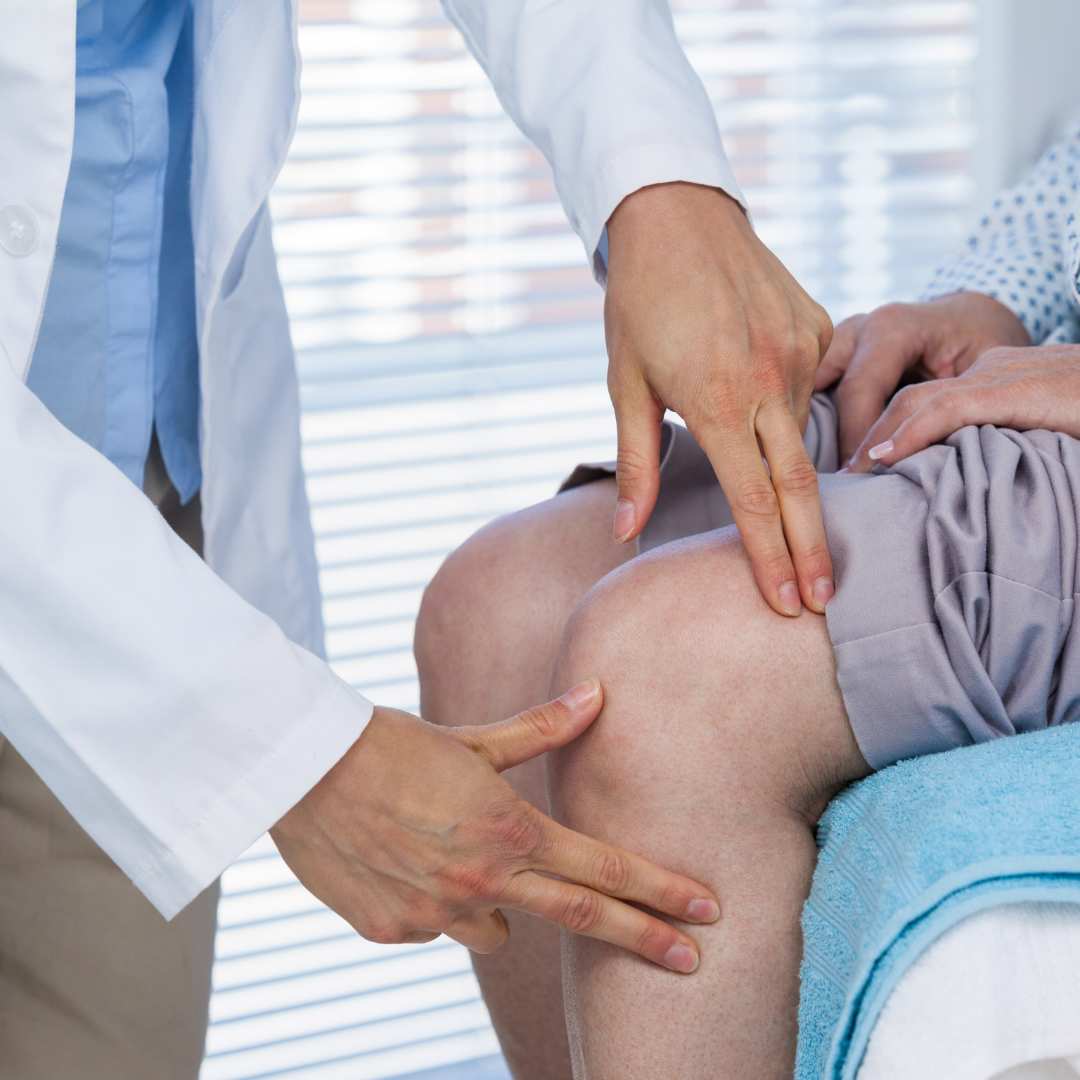 As an orthopedic surgeon who performs joint arthroplasty (replacement surgery), I am often asked about what's new in regards to the surgery. Total knee replacement has been performed for many decades, and in short, over the years, many things have changed for the better.
Robotic technology
The first big change is the use of technology in the operating room. Robotic assisted joint replacement surgery was FDA approved in 2009. I was the first in the state of Tennessee to adopt this technology in surgery in 2011. Initially, it was only available for partial knee replacements and in 2014 I began using it for total hip replacements. In 2017, it was available for total knee replacement.
Robotic assisted surgery begins with a three-dimensional computer model of the actual knee of the patient. Using this model, I can precisely place the knee replacement components on the patient's knee using their own anatomy. This allows for a more accurate placement of the implant which is matched to the patient's anatomy. The end result is a more natural feeling knee while removing the lease amount of bone possible. During the procedure, I obtain real time information regarding the alignment of the limb and balance of the joint. A well-aligned joint will last longer than a knee replacement a few degrees out of alignment. I no longer need to place cutting blocks in a knee to perform the procedure, so there is less surgical dissection and exposure. This leads to a quicker recovery. The end result is a better positioned, well-aligned knee, less time in the operating room, and a faster rate of healing for the patient.
Anesthesia protocols
Great advances have been made in anesthesia techniques and postoperative pain control. Previously, joint replacements were performed under general anesthesia; however today, we use regional anesthesia techniques. Using nerve blocks and spinal anesthetics, we now perform joint replacement without general anesthesia. When using regional anesthesia techniques, patients begin to walk as early as 1 to 2 hours after surgery. This leads to less risk of blood clots and better postoperative pain control. Additionally, I use long acting numbing agents and oral medications to prevent postoperative pain. This has lead to higher patient satisfaction with the surgery as well as a quicker return to daily activities.
Rehab protocols
Finally, rehabilitation after knee replacement has had significant changes over the last several years. Previously, patients would begin their rehabilitation after the surgical procedure and often need to stay in rehabilitation facilities following surgery. Now we begin rehabilitation as soon as the decision for surgery is made. Physical therapy begins prior to surgery now and continues with immediate mobilization after surgery. Often, when patients receive preoperative therapy they are more physically ready for the surgery, which results in shorter hospital stays and faster return to activities.
With all the great strides made in surgical care, this is an exciting time for the patient and their orthopedic surgeon. We are providing better outcomes with less pain and recovery time for our patients. However, each patient is unique, and their recovery is specially tailored to them. If you would like to discuss your knee and the pain you have been experiencing, I would be happy to talk with you.
Author: Jonathan P. Cornelius, MD | Hughston Clinic Orthopedics, Lebanon, Tennessee
Last edited on July 21, 2021