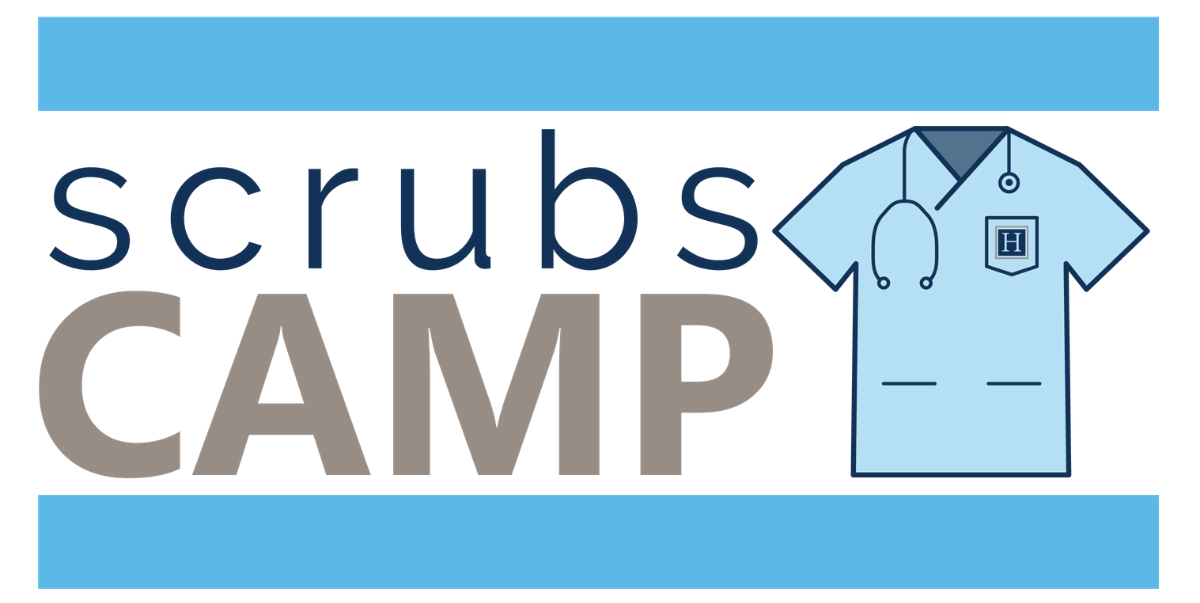 Carver High School Class of 2004 is sponsoring two students to attend Scrubs Camp this summer. Ashlee Ogletree and Madison Graham won a blind-selection vote from the Class. To apply for the scholarship, each student wrote a brief essay and submitted their academic resume.
Honor students, Ogletree and Graham are enrolled in the Magnet Program at Carver High School. The two sophomores carry a grade point average of 3.8, which places them in the top 10 of their class. Both students have exceeded in healthcare science class and they volunteer-assist as student athletic trainers.
The scholarship started when Ashley Copeland, a nurse at Piedmont Northside Hospital, reached out to the Carver High School Class of 2004 on a social media platform. In light of all the negativity around Columbus lately, she asked her alum class if they wanted to do something positive to help a student. The class immediately jumped on board to support the scholarship.
"We set the goal at one student, because this past year has been hard financially for so many people. We felt we had enough interest that if everyone gave $10 we could send a student. Well, the Class of 2004, as usual, exceeded the goal. Some gave $10, but so many more gave $20, $40, and even $50! Because of their generosity, we raised enough to send a second student to the program," says Copeland.
For the selection process, the Class worked with Healthcare Science Teacher, Anyi Santana, LAT, ATC, to help find students who would represent the school well at the program. Santana was happy to help, saying, "Scrubs Camp will allow the students to get exposure and experience now, to help them follow their dreams and aspirations."
"The Class of 2004 just feels so honored to have a positive impact on these kids. We know it wasn't a lot of money, but to these students, this opportunity means the world to them," says Copeland.
During the Hughston Foundation Scrubs Camp, students enjoy lab demonstrations, facility tours, surgical videos, and hand-on activities. Speakers and topics covered during camp include medical illustration, radiology, surgical nursing and technologist, physician and residency program, physical and occupational therapy, athletic training, optometry, and a number of other medical professions. During the three-day camp, students will spend one day at Columbus Technical College touring the facility and participating in demonstrations and presentations. The camps have been so successful that the Hughston Foundation is holding it twice again this year: June 15-17 and July 20-22. Attendees and staff will follow CDC guidelines for COVID throughout camp participation.
Last edited on April 7, 2021