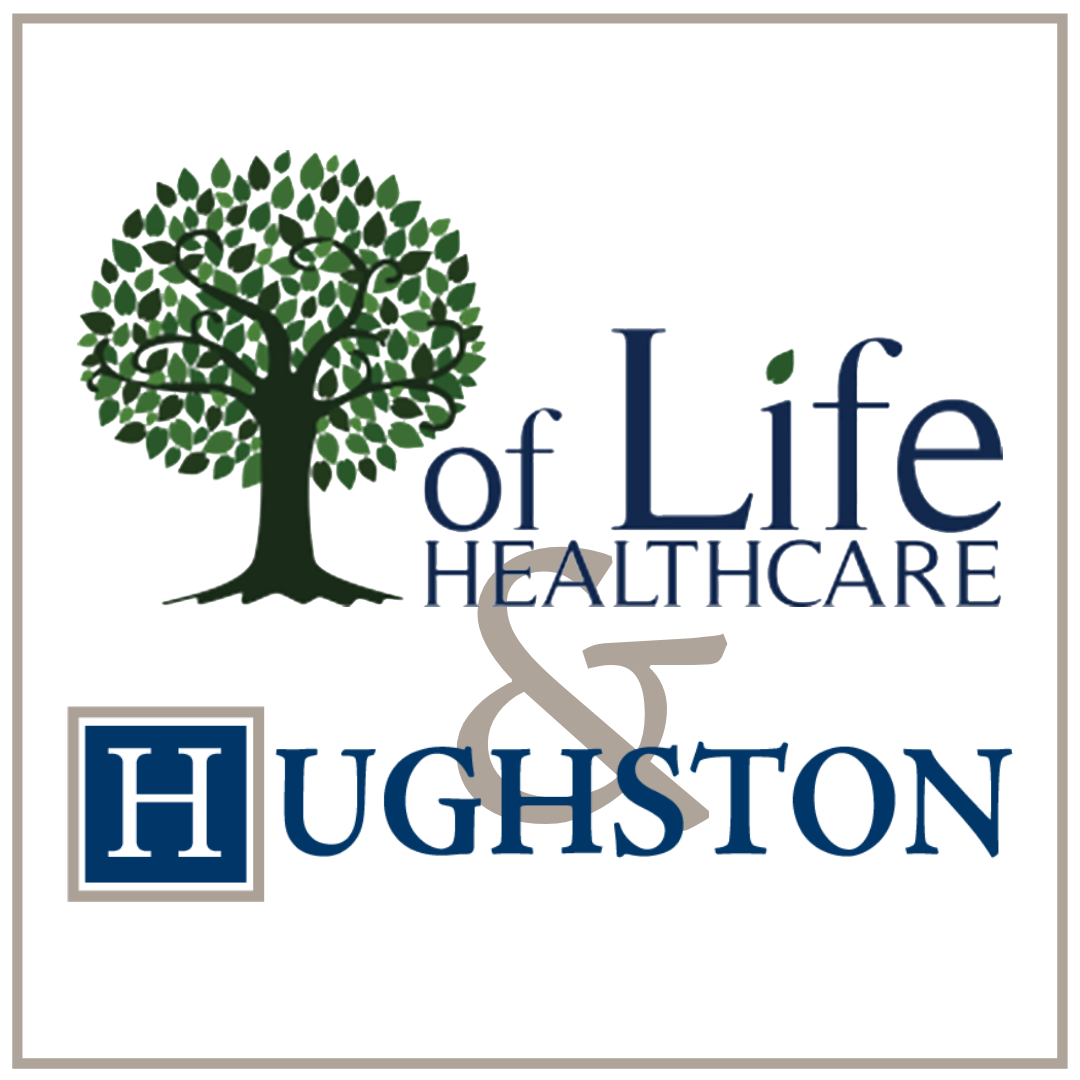 Tree of Life is a nonprofit facility that provides medical care to underserved populations and indigent patients of the Chattahoochee Valley. Since approximately 75-80% of their patients require orthopaedic care for joint pain, Hughston professionals are helping Tree of Life provide patients with orthopaedic exams, diagnosis, treatment, and follow-up care. 
What is Tree of Life Healthcare?
Tree of Life is a non-profit primary healthcare provider and eye clinic in Columbus, Georgia, which provides medical care to underserved populations and indigent patients of the Chattahoochee Valley. The clinic provides chronic and acute medical treatments, preventative care, diagnostic exams, and doctor's visits. It is also an approved Medicaid and Medicare provider. Delivering quality and compassionate care, Tree of Life offers prostate cancer prevention, eye care exams and treatment, corrective lens prescriptions, and currently serves approximately 1,400 healthcare patients.
Tree of Life Volunteers
Tree of Life currently operates with a volunteer staff. The professionals at Hughston are expanding the services available to patients by offering orthopaedic exams, referrals, and non-operative care. Tree of Life also works with colleges and universities, such as Duke University, Mercer University, Columbus State University, and Columbus Technical College to provide clinical hours for nurse practitioner and nursing students. This community program is committed to cultural competence, equity, and inclusion in our medical education and training between Hughston professional staff and university level students. Our mission is to enhance the educational environment through the engagement of a culturally diverse academic workforce, while preparing medical leaders to engage in diverse ideas, perspectives, and values.
The partnership between Tree of Life and Hughston provides different experiences, knowledge, backgrounds, and perspectives, to assist with the educational experience as an enhancement of our academic outreach as students enter the workforce as a whole. In addition to helping trainees develop the skills needed to provide culturally sensitive care to a diverse patient population, the students receive support through community engagement, mentorship, professional networking, and development.
Eliminating Barriers
The Tree of Life and Hughston staff are the first points of contact that patients encounter when entering the clinic. The team often identifies and works to eliminate barriers for patients to receive fair treatment and equal access to meet their healthcare needs. The team's goal is to provide patient services in a welcoming environment, provide respect through various forms of communication (written and verbal), and to supply care and support so patients feel valued and willing to participate in their treatment.
Improving Care Through Research, Education, and Treatment
Tree of Life and The Hughston Foundation are dedicated to improve healthcare practices and promote routine orthopaedic care to serve the Greater Chattahoochee Valley area.
Researching and collecting health information from patients with joint pain will allow this collaboration to identify gaps in diagnoses, treatment, and access to care. The benefits of offering orthopaedic services provided by this partnership will improve the quality of life of current and future patients.
How You Can Help
This level of nonoperative care, of course, comes with costs that the patients cannot afford.
For Tree of Life and Hughston to meet this demand for treatment, your support is needed. Your financial support will assist with the additional diagnostic tools and supplies necessary to treat orthopaedic and joint pain. For example, a standard patient visit at the Tree of Life costs approximately $120, which includes office and lab visits, supplies, and overhead. This does not include staff, medications, or diagnostics, such as x-rays and MRI. The partnership between Tree of Life and the Hughston Foundation is an affirmation of Dr. Hughston's lifelong dedication to the health of orthopaedic patients everywhere.
Learn more about Tree of Life Healthcare or make a donation.
Last edited on June 11, 2021