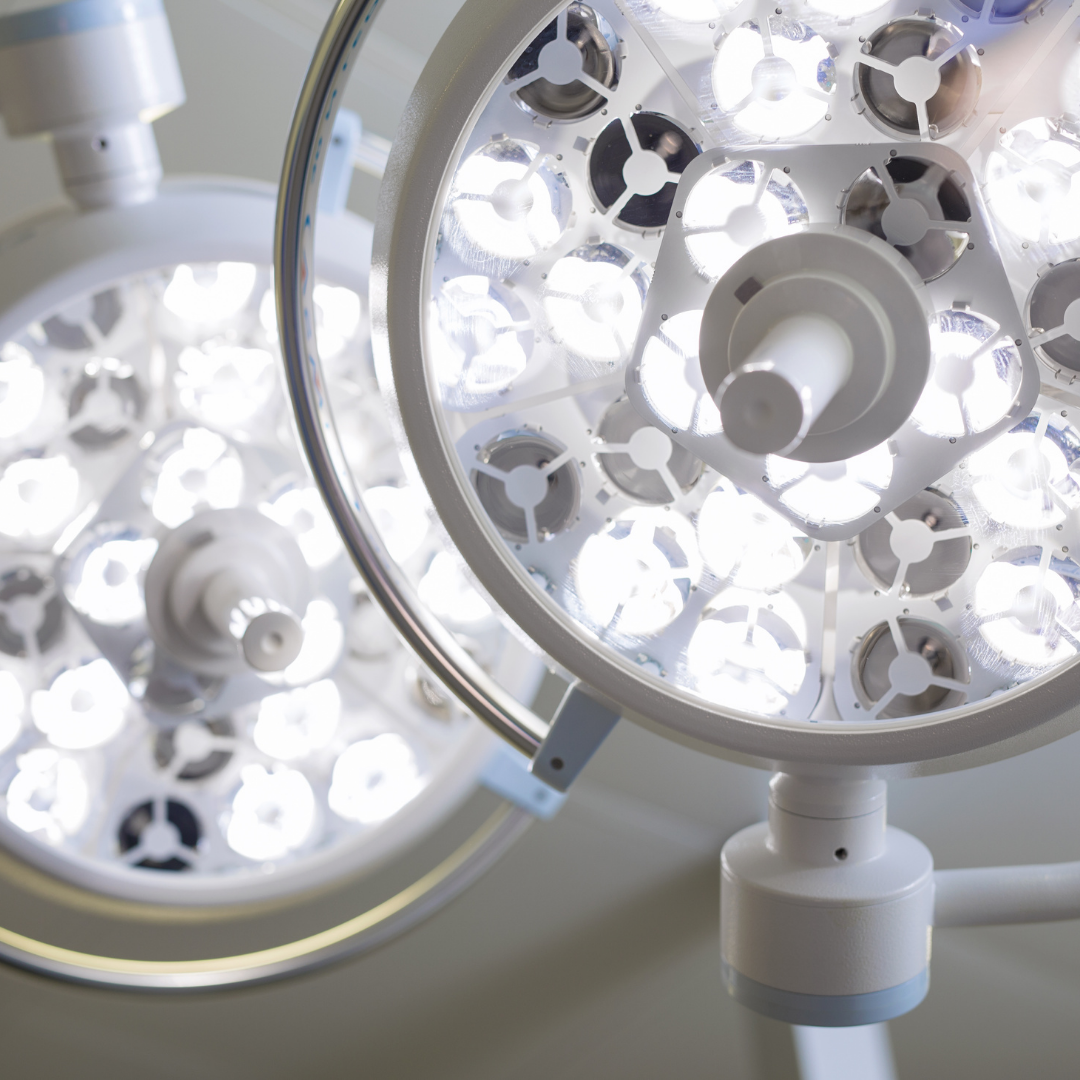 Knee replacement surgery performed by robots isn't reality, yet. However, surgeons like Dr. Shawn P. Mountain of Hughston Clinic Orthopaedics of Middle Tennessee use robotic technology to enhance their surgical skills.
Orthopedic surgeons who specialize in knee replacement have a wide variety of skills at their fingertips. Arthroscopic procedures, aided by microscopes using miniscule instruments, help with sports medicine injuries. New arthroplasty techniques for partial and total knee replacement are enhanced with robotic assistance devices like the Mako®Robotic-Arm Assisted Technology.
But your average knee surgeon doesn't learn robotic knee replacement surgery in medical school. Specialized training on these devices gives surgeons like Dr. Mountain a level of skill beyond most orthopedic surgeons.
In a robotic knee replacement surgery the surgeon uses a computer-assisted device to help make precise bone cuts as dictated by a preoperative CT scan. This allows for more exact cuts and placement of the knee implants as opposed to traditional knee replacement surgery where the surgeon must rely on less precise cutting blocks and "eyeballing" the placement of the implants.
When asked about the use of robots, Dr. Mountain said "the robotic assistance is just a tool that only works with the assistance of the surgeon. The robot cannot work without the surgeon operating it. It mainly works as a tool to help guide the surgeon into a more exact position for his cuts.  It actually looks nothing like what most people think of when they think of a robot. It is a large box with an arm that holds the tools controlled by the surgeon."
"We use the Mako Robotic-Arm Assisted Technology. There are other computer guidance systems on the market but, to me, the Makoplasty procedure is more accurate and reproducible. To my knowledge, there aren't any other robotic systems with this level of accuracy besides Mako."
"I think the Mako system has a huge impact on the people of Middle Tennessee. Whenever you can take some of the guesswork out of a procedure, it has profound benefits for the patient.  With the technology located in Lebanon, the citizens of Middle Tennessee and surrounding areas do not have to travel far for cutting edge surgical techniques that have been utilized for several years."
The Mako system and the talents of the surgeons from Hughston Clinic Orthopaedics are helping bring a new level of accuracy, safety, and faster recovery to our knee replacement patients.
Last edited on July 21, 2021