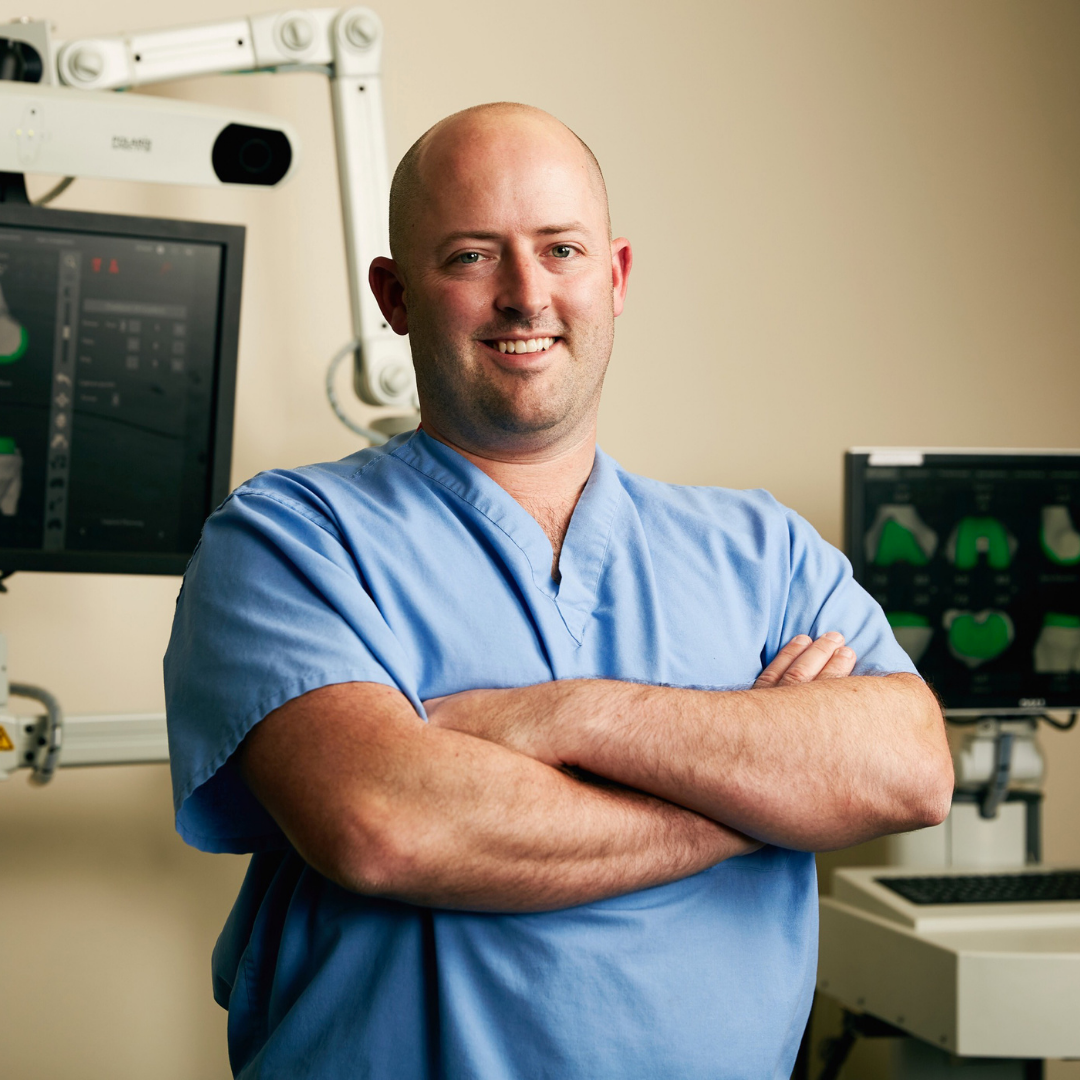 Adam Schrag from Beckersspine.com reports "Tennova Healthcare-Lebanon (Tenn.) Medical Director of Orthopedics Jon Cornelius, MD, performed the first robotic-assisted TKR operation in the state, according to The Lebanon Democrat.
Here are four things to know:
1. Dr. Cornelius has performed over 250 robotic-assisted partial knee and hip replacement procedures at Tennova Healthcare-Lebanon.
2. Surgeons, anesthesiologists, orthopedic nurses, physical and occupation therapists and a total knee joint program coordinator create a unique surgical plan for each patient.
3. Dr. Cornelius said, "Robotic technology is changing the way joint replacement surgeries are performed by providing each patient with a personalized surgical experience based on their specific diagnosis and anatomy."
4. The hospital is the first in Tennessee to offer robotic-assisted TKR surgery."
The article can be located at beckersspine.com
Last edited on July 21, 2021