Contributing physicians in this story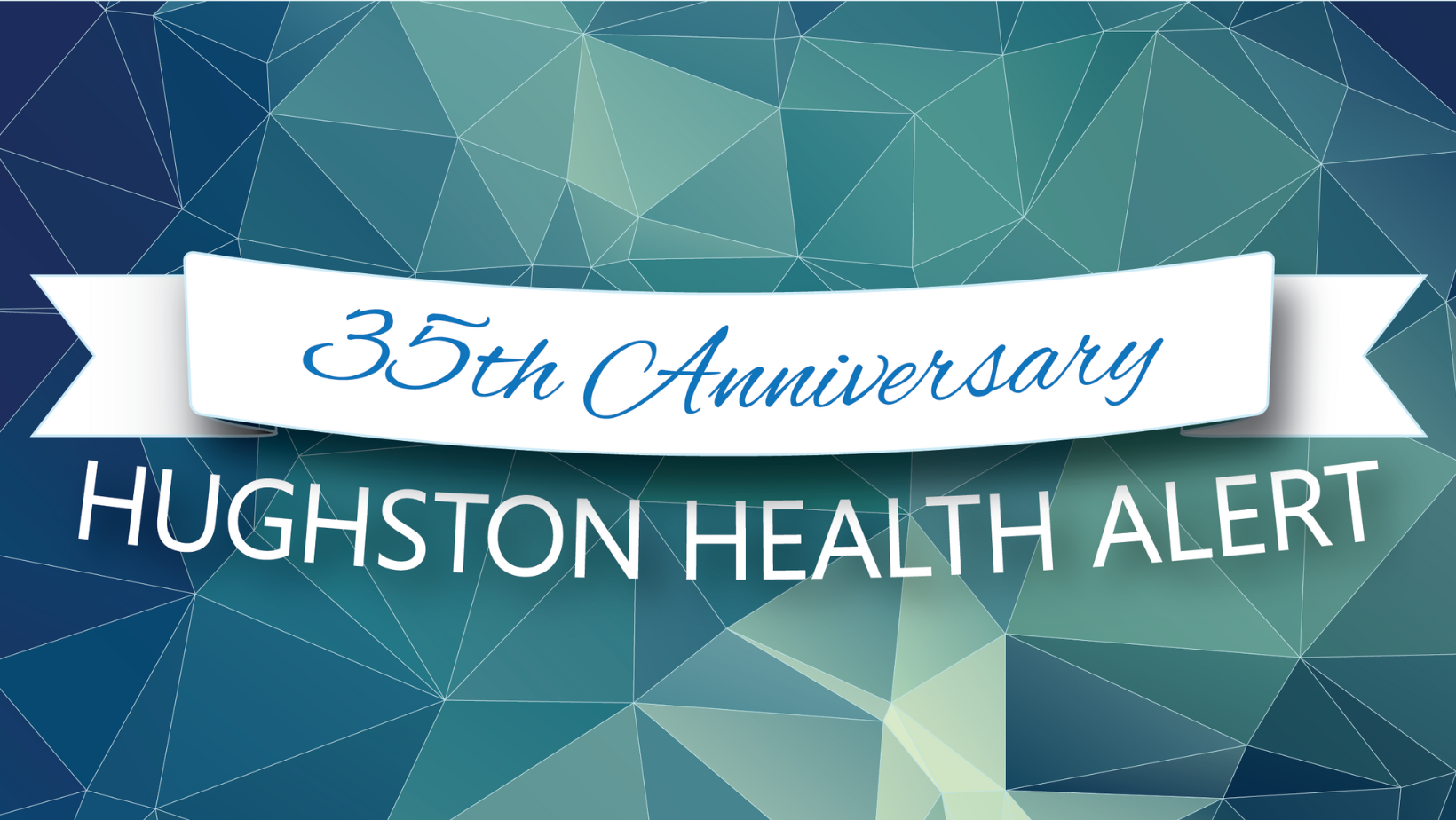 It is with great honor that we present to you our 35th Anniversary issue of the Hughston Health Alert. This commemorative issue honors the memory of three "Giants" in the field of orthopaedics and the Hughston Clinic: Jack C. Hughston, MD; Champ L. Baker Jr., MD; and Stephen C. Hunter, MD. In this issue, we feature three articles written by these physicians for their patients. These doctors played a crucial role in launching and sustaining the Hughston Health Alert and we are forever grateful for their devotion to the publication. We continue their legacy today with good quality articles that our readers learn from and enjoy.
Dr. Hughston started the Hughston Orthopaedic Clinic in 1949, and soon thereafter, began his sideline coverage of ballgames. Immediate treatment of the athlete, and accurately and acutely diagnosing injuries became a major reason he is often called the "Father of Sports Medicine." Today, we take sideline coverage for granted. Just about every team in high school, collegiate, and professional sports now has a team physician. This fundamental idea was born out of Dr. Hughston's desire to treat injured athletes. As many accolades that Dr. Hughston has to his name, I know in his humble and kind demeanor, he would rather me be writing about something that benefitted patients than writing about him. "Take care of your patients and they will take care of you" was one of his regular sayings, and we hope the articles in each issue play a part in "taking care of our patients."
(Article)
Dr. Baker, Jr. trained under Dr. Hughston at the Hughston Clinic and went on to practice here for the rest of his career. Following in Dr. Hughston's footsteps, he became a pioneer in the field of sports medicine and arthroscopy. Along with Dr. Hughston, Dr. Baker trained many sports medicine fellows. I had the privilege of training under him and was his last fellow before he retired. I still put his wisdom to use in my practice today. Dr. Baker's son, Champ Baker III, MD, is one of my partners at the Clinic and not a week goes by that we do not share "a Big Baker" story.
(Article)
Dr. Hunter, an orthopaedic surgeon devoted to sports medicine and young athletes his entire career, trained under Dr. Hughston as well. Through the Hughston Foundation, Dr. Hunter was a founding member of the Institute of Athletic Health Care and Research and served as Chairman of the Hughston Institutional Review Board. The Institute continues to provide low cost, preparticipation screenings for area high school athletes and the Hughston Institutional Review Board oversees and monitors research according to Federal regulations. Dr. Hunter also mentored the first primary care physicians who trained at the Hughston Clinic. Besides sports medicine, Dr. Hunter also treated patients with foot problems and knee injuries. He had special interest in treatments that included internal fixation of problem fractures and total joint replacement, as well.
(Article)
Being from the Columbus area, I had the opportunity to know all three of these men growing up and I was fortunate enough to be able train under and practice alongside Dr. Baker before he retired. The Hughston Clinic was founded on physicians like these three men and we continue to strive to hold to that standard. We hope you enjoy this anniversary issue.

Garland K. Gudger, Jr., MD
Editor
Last edited on April 19, 2023