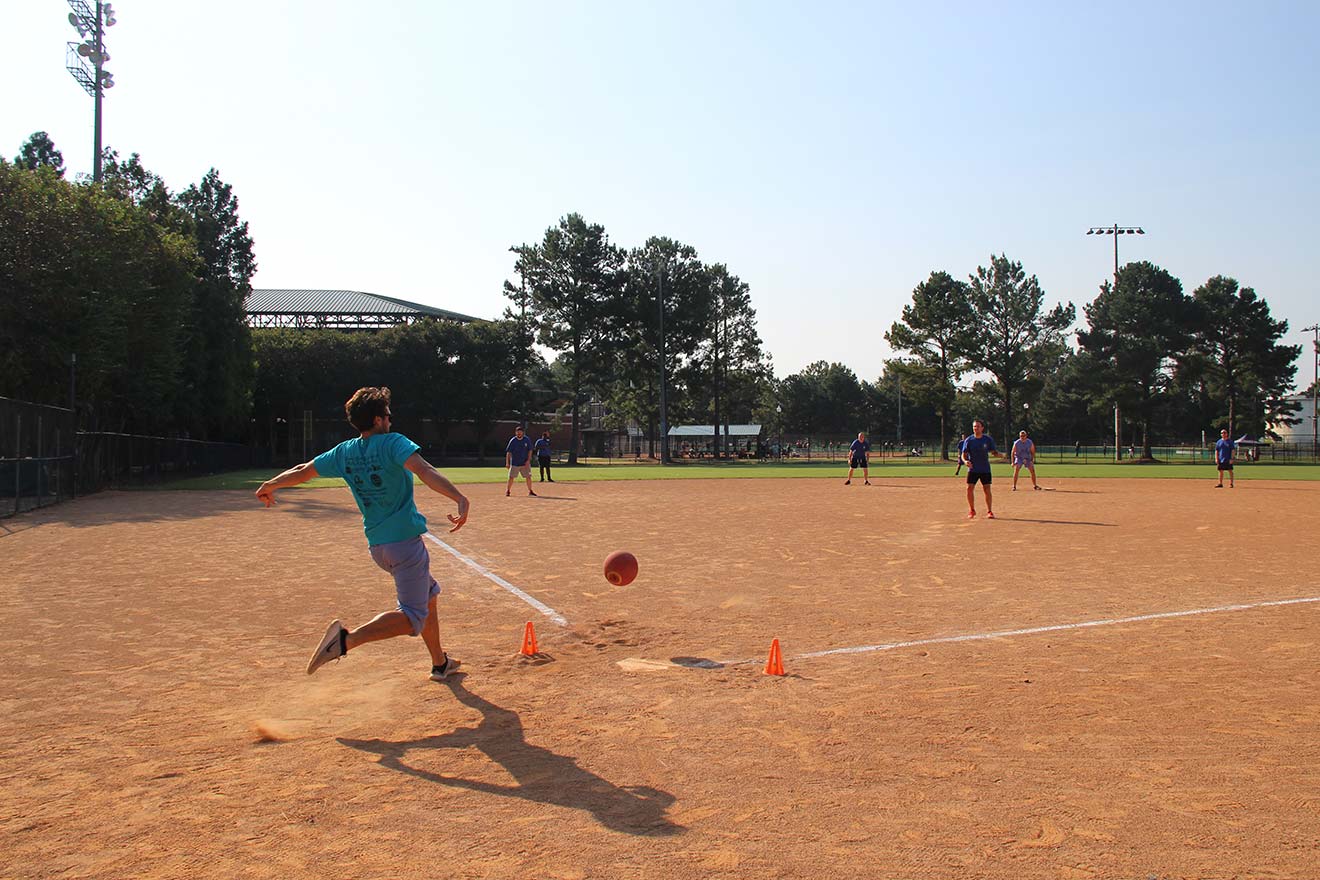 On Saturday, September 7, players took the field for the 4th Annual Hughston Foundation Kickball Tournament at South Commons Athletic Complex in Columbus to support the Protect the Athletes campaign. Thanks to sponsorships and team participation, this year's tournament raised more than $33,000 for the program.
Congratulations to the Hughston Clinic team, which took the top prize, and the Boys and Girls Club members who gave them a tough run in the finals. Aflac came in 3rd place and the Hughston Residents took 4th. Thanks to all the teams who came out to participate and support the event.
The generous tournament sponsors made this event a huge success. The team sponsors were Aflac, Hughston Clinic, and Jack Hughston Memorial Hospital, and field sponsors included ACOM; Columbus Fire & Safety; Levy Sibley, Foreman & Speir, LLC; NAI G2 Commercial Real Estate; Robinson, Grimes & Company; Shaw Flooring; and VCOM.
---
About the Kickball Tournament
The tournament is held each year in the fall at the South Commons Athletic Complex All funds raised by the tournament go directly to support the Hughston Protect the Athletes campaign. The campaign's mission is to raise funds to support the athletic sports coverage that Hughston provides across the Chattahoochee Valley for youth programs, such as sideline coverage at high school sporting events, preparticipation exams, and Saturday morning injury clinics. This campaign also helps to fund the Hughston Athletic Training program. This program began back in 1998 with just 3 certified athletic trainers (ATCs). Today, it is one of the largest athletic training fellowship programs in the Southeast with 12 ATCs. Besides providing coverage at sporting events, our fundraising projects help purchase much needed ImPACT concussion software for area high schools and other participating colleges.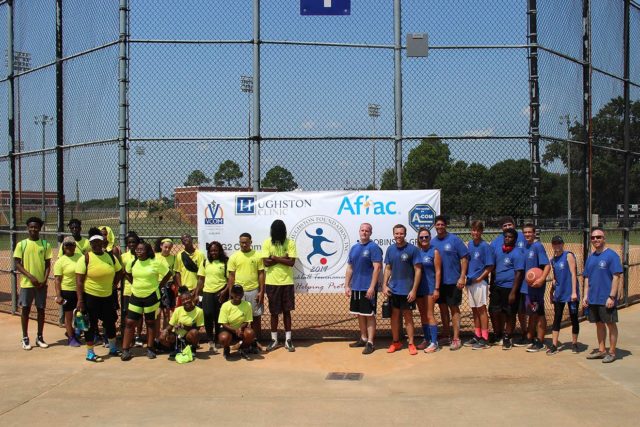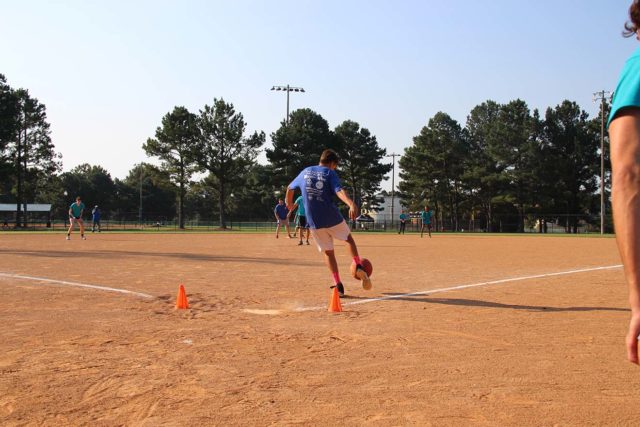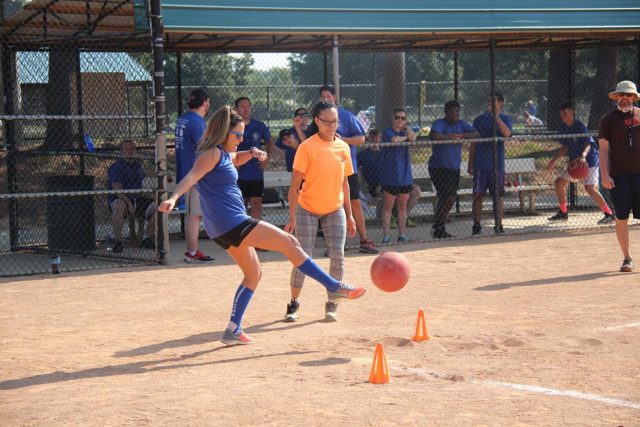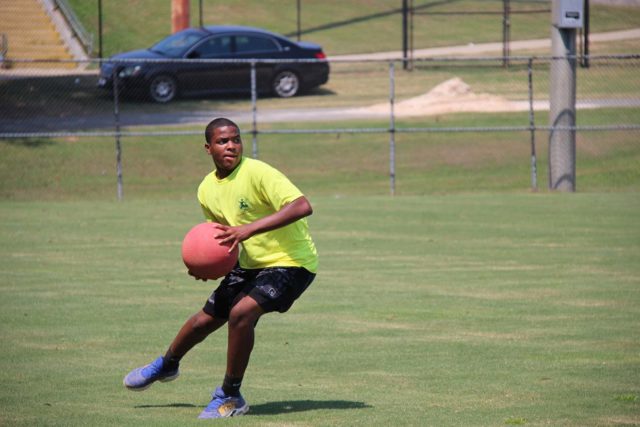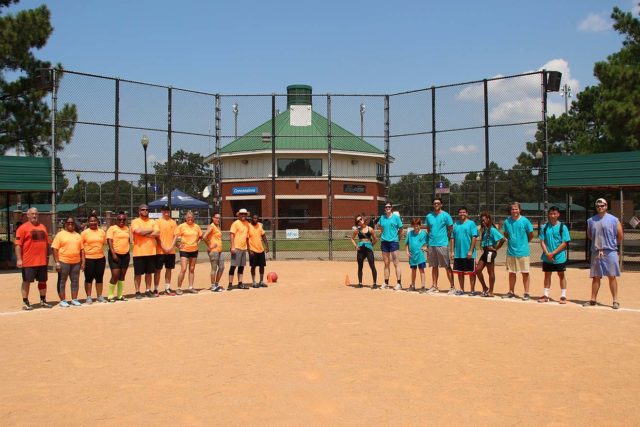 Last edited on July 21, 2021